Spanish Royal Family is enjoying a nice summer vacation in Mallorca. After arriving on Friday they spend Monday in the town of Petra. Today King Felipe and Queen Letizia took their daughters to the Centro Socioeducativo Naüm –  a non-profit organization being run by the Charity of San Vicente de Paúl, in Palma.
Upon arrival, they were warmly greeted by the locals gathered outside.
King Felipe and Queen Letizia introducing their daughters to the staff.
A video of the arrival.
The Naüm Socio-educational Center works in the territory of Son Roca, Son Ximelis, Son Anglada and Son Serra-La Vileta, to protect the minors of the neighbourhood so that they can achieve their full social and labour inclusion, promoting the integral growth of boys/girls, adolescents, young people and their families, through a proactive methodology.
Naüm currently has 20 community services, of which 31 are group services. All this, to serve around 850 people, including children, adolescents, youth and adults, who participate at the community, group and individual level.
The Royal Family toured the facilities of the Center and held a meeting with its managers, sponsors, workers and students. Today's visit was led by Princess Leonor and her sister Infanta Sofia while their parents watched on.
The Royal sisters talked the staff, volunteers and students. They asked questions and were very much interested in learning how the charity works.
Although Sofia's injury seems to be improving she was still using a crutch. Sofia fell down at the Marivent Palace on Sunday.
The Spanish Royal Family is going through very troubled times due to the corruption allegations against the Emeritus King Juan Carlos who left the country and is currently in Abu Dhabi. King Felipe in March announced that neither he nor his family will take any money from the said financial dealing conducted by his father.
Recently, the family has publicly separated themselves from King Juan Carlos and it has shown the effect. As per the recent poll conducted by the Spanish paper El Espanol, King Felipe's approval rating has increased to 64% from the last 49%.  After the news of King Juan Carlos' exile, CasaReal's Twitter account saw a surge in the followers and hit 1 Million.
For the second visit of the week, Queen Letizia of Spain wore a white Vintage Ibiza Batista Shirt Dress.
Beautiful Ibizan style dress made of embroidered lace and stamped cotton batiste is available for €140 in white and red.
Letizia paired the dress with her Macarena Alba6 Serraje Rosa Wedges.
Queen wore her gold bamboo hoops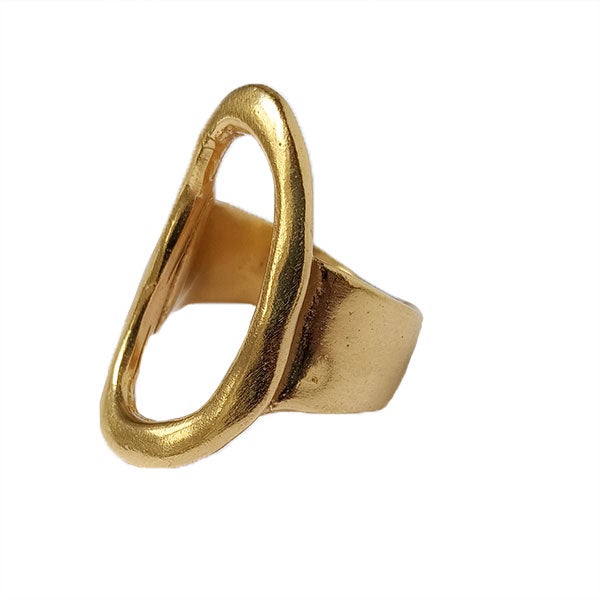 and her Karen Hallam ring.
Letizia was carrying her Whittelily Straw Tote Bag.
Princess Leonor was looking beautiful in white and pink floral Sfera Dress.
Leonor paired the dress with her, Carolina Herrera, Embossed Leather Sneakers that she has since 2019.
Infanta Sofia chose a lovely Stradivarius shirt dress with black and white gingham checks and paired it with her Hugo Boss sneakers.
Another video of the day.