Today, Queen Letizia of Spain attended an event  "Tireless women: Challenges and achievements to reinvent themselves in times of crisis" organized by her patronage BBVA Microfinance Foundation at its Headquarters in Madrid.
Queen Letizia arriving at the event.
The event was organized to recognize the work of Latin American entrepreneurs in the face of the economic impact of the health crisis and the important role of technology.
Speaking at the event, Queen Letizia talked about the "transforming energy of so many women" in Latin America who seek "something that is very simple to make life easier. The Queen underlined the importance of "digital transformation, investment in education and training, sustainable development", especially during the pandemic.
BBVA Foundation is working towards digital innovations that will help 2.3 million low-income entrepreneurs in Latin America.
Queen Letizia's speech at the event.
Embed from Getty Images
For the day, Queen Letizia of Spain brought back her Pedro Del Hierro Checked Belted Dress that we first saw at the opening of the Bicentennial of the National Museum of the Prado in November 2018.
The grey check dress from Spanish label Pedro Del Hierro was described as, "Check patterned midi dress with open and asymmetric detail on the front. Includes belt with matching square buckle and detail of frayed finishes".
The originally €159.00 dress retailed at €143.00 before selling out completely. The dress featured a frayed round neckline, three-quarter sleeves, a self belted waistline and asymmetric hemline. The dress was perfectly falling in the line with Queen's quirky and edgy style.
Today Letizia accessorized the dress with black colour. She topped the dress with her black  Burberry Ruffle Leather Waist Belt.
Letizia wore her black snakeskin Manolo Blahnik Pumps that she first wore at the Order of Garter Service in June 2019.
Queen was carrying her Carolina Herrera 'Astrud' Clutch.
Her gold hoops and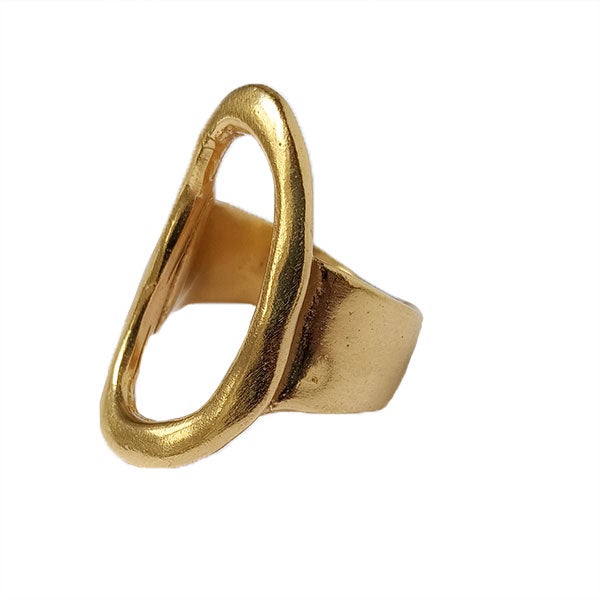 Karen Hallam ring finished the look.
In other news, The Royal Palace of Madrid announced that this year's Princess of Asturias Awards will take place on October 16 at 6:30 PM in the Covadonga Hall at the Hotel de la Reconquista in Oviedo. The ceremony is usually held at the Campoamor Theatre in Oviedo, but due to the pandemic, it will be a socially distanced event at the hotel. Princess of Asturias Leonor and Infanta Sofia will join their parents King Felipe and Queen Letizia of Spain at the ceremony.