Queen Letizia of Spain presided over the IV Conference on Informative Treatment of Disability in the Media, organized by the "A la Par" Foundation together with the Federation of Associations of Journalists of Spain (FAPE) and the Royal Board on Disability, of the Ministry of Health, Consumption and Social Welfare.
The conference was held at the Headquarters of the Madrid Press Association in Madrid. Letizia also attended a round table – "Reflections on information accessibility in times of pandemic" during the meeting.
Established in 1948, the A La Par Foundation works for the participation of people with intellectual disabilities in society. Around this mission, the Foundation has grown in both the number of services and the number of people served, currently around a thousand, and employs more than 300. It designs support wherever it encounters barriers to its participation: education, employment, housing, leisure, sports, health, justice. It also seeks a framework that allows building bridges so that people with intellectual disabilities are increasingly involved in society.
The Federation of Associations of Journalists of Spain (FAPE) is the first professional organization of journalists in the country and includes 49 federated and 17 linked associations, representing around 19,000 members. Its scope extends to the entire national territory and belongs to the International Federation of Journalists (FIP). Its main task is to defend the freedom of information and the rights of professionals in the free exercise of Journalism, protecting them against any attempt to limit this constitutional right.
The Royal Board on Disability is an autonomous body of the General State Administration that works to promote the application of human rights, humanistic ideals, scientific knowledge and developments technical assistance to actions on disability, facilitate collaboration between different institutions, provide support to organizations in the field of studies, research and development, information, documentation and training, issue technical opinions and recommendations, and develop activities as a technical body for reflection, as well as disseminate and promote the broadest knowledge of disability.
A video of the day.
For the day, Queen Letizia of Spain donned a power suit from her go-to label Hugo Boss.
She brought back Hugo Boss Kocani Pinstripe blazer that we first saw during the lockdown. Inspired from Menswear collection, the blazer features winged lapels, long sleeves, front single button closure, waist flap pockets, pinstripe finish with stretch lining.
Letizia paired the blazer with matching Aryisa trouser from Hugo Boss. The $248 sold out trouser has elasticized waistband with slip-on style, front pleats and rolled cuffs.
Underneath the blazer, Letizia wore her Boss pleated blouse.
Queen paired the outfit with Magrit leather pumps.
She was carrying Carolina Herrera Baret Clutch.
Her Chanel 'Comete'diamond earrings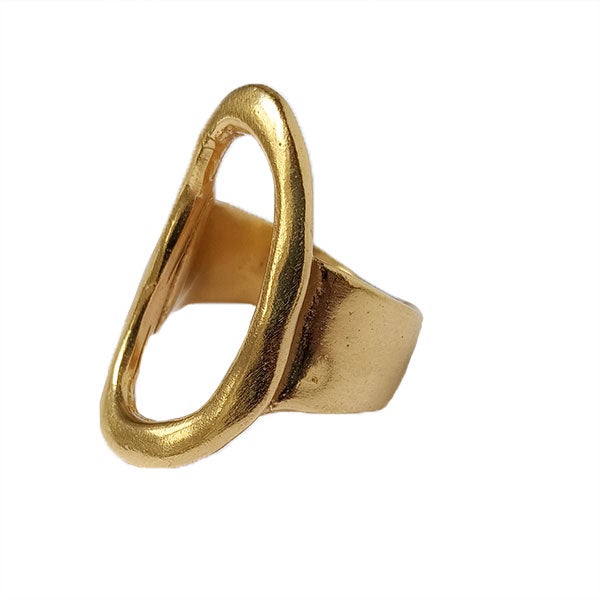 and Karen Hallam ring finished the look.