King Felipe and Queen Letizia presented the 2019 "Miguel de Cervantes" Prize for Literature in the Spanish Language at the Albéniz Palace in Barcelona. At the Gala Dining Room of the Palace, The Spanish King and Queen met with the winner, Joan Margarit and his wife Mariona Ribalta.
During the meeting,  Don Felipe and Doña Letizia proceeded to the delivery of the Miguel de Cervantes 2019 Prize for Literature in the Spanish Language to Joan Margarit.
Joan Margarit I Consarnau (Sanahuja, Lleida, 1938) is a poet and architect. He began his poetic career in 1963 publishing in Castilian Cantos para la choral de un hombre solo.
The jury has awarded the prize to Joan Margarit for "his poetic work of deep transcendence and lucid language that is always innovative, has enriched both the Spanish language and the Catalan language, and represents the plurality of peninsular culture in a universal dimension of great mastery ".
King Felipe and Queen Letizia enjoying listening to the award-winning poet.
Joan Margarit presented King and Queen with his books.
Before leaving they stood for a group photograph.
A video of the day.
Now to the last style of the year – Queen Letizia of Spain chose a very stylish and elegant look to end 2020.
Letizia was wearing an off-white cream dress that she first wore in February 2020 at the opening fo the Legislature at the House of the Congress in Madrid. The dress is still unidentified.
The gorgeously elegant dress features a round neckline with vee-cut at the front, asymmetrical hemline and a self-belted waist. It has frayed detailing at the neckline, hemline, belt and sleeves.
Queen Letizia paired the dress with her Magrit snakeskin pumps and
a matching clutch. Letizia debuted both pieces in February 2018 at the National Sports Awards.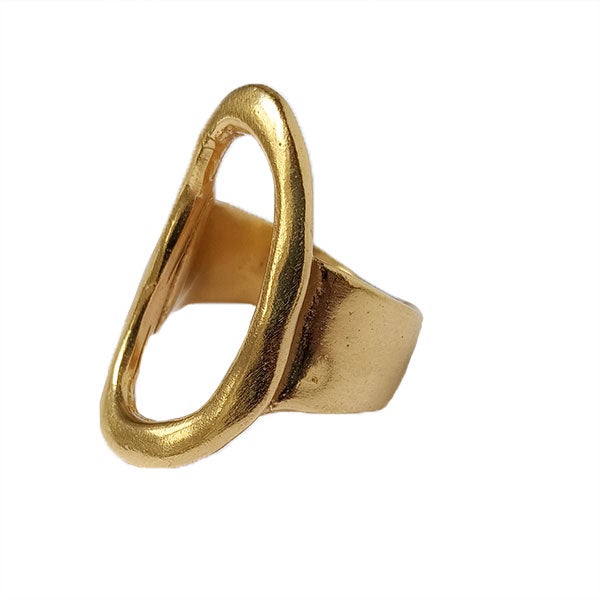 Letizia was wearing a pair of small pearl earrings but we don't have a very clear picture of them and of course, her Karen Hallam ring.
After the annual Christmas speech, King Felipe and Queen Letizia will spend next week and a half privately before beginning the official duties in 2021.