Today, Spanish King Felipe VI and Queen Letizia travelled to Vitoria to officially open the Memorial Center for the Victims of Terrorism of Vitoria. Felipe is the President of the Board of Trustees of the Memorial.
The Memorial Center directed by Florencio Domínguez has the largest documentary and material archive in the history of terrorism in Spain. Dedicated to all forms of terrorist violence produced in the country since 1960 and its impact it had on society at that time. The uniqueness of the Foundation Center for the Memory of the Victims of Terrorism (FCMVT) is that it is the first memorial centre dedicated to the victims of terrorism in Europe and one of the few existing in the world. The FCMVT is a state public sector foundation and works with the Ministry of the Interior.
Felipe unveiled a plaque in the courtyard of the memorial to mark the day. The memorial has a permanent exhibition of the various material seized from ETA and other organisations, victim testimonies and historical elements covering the violence faced by the Spanish community in the last half-century.
During the visit, Felipe and Letizia toured the memorial and saw the exhibitions and other simulations that reflect the life and experience of the victims during the period they faced violence.
Felipe and Letizia toured recreation of the 'zulo' in which ETA held, the businessman Julio Iglesias Zamora and then, for 532 days, José Antonio Ortega Lara hostage.
Letizia and Felipe's tour of the exhibition continued with a visit to the "Here, yesterday" section; the "Ana María Vidal Abarca" Memorial space with the projection of a video with graphic and sound documents of attacks; the sections "History of terrorism"; "Space in memory of child victims"; "Speeches and Hate Practices", which covers relevant aspects of the fear projection actions used by the terrorist gangs' ETA, GRAPO, GAL and by jihadism.
The objectives of the Foundation are to preserve and spread the democratic and ethical values ​​embodied by the victims of terrorism; build the collective memory of the victims, and raise awareness among the population for the defence of freedom and human rights and against terrorism.
To achieve these ends, the Foundation carries out awareness-raising, educational and pedagogical activities; exhibition performances, through a permanent exhibition and temporary exhibitions; research activities; archive, library and publishing activities; and national and international outreach activities.
Another video of the day.
For the day, Queen Letizia of Spain chose Leyre Doueil's 'Drago' Dress.
Thanks to Nuria for the id. It's the first time Letizia wore local label Leyre Doueil.
The €295 dress features a pointed collar, coconut button front, ruffled elbow sleeve, asymmetric flounce hem, self-tie belt, side pockets, and fringe trimmings with contrast detailing.
Letizia paired the outfit with Carolina Herrera slingback suede pumps.
She was carrying her Hugo Boss T. Handle M bag.
Her bamboo hoops and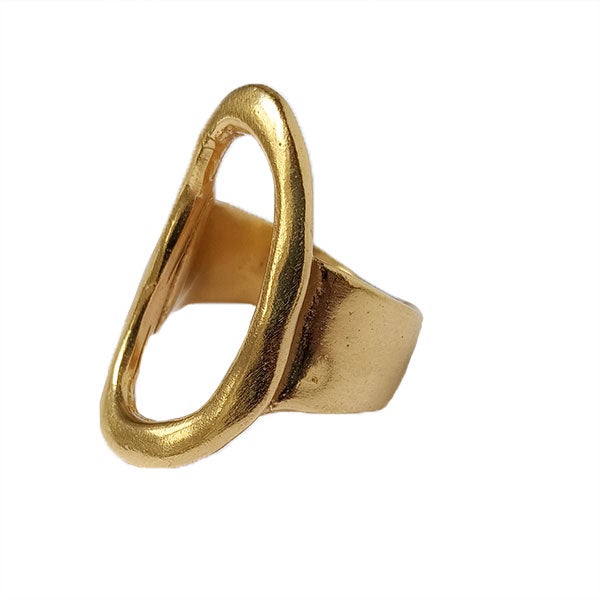 Karen Hallam ring finished the look.