Queen Letizia of Spain presided over the "World Blindness Summit Madrid 2021" at the Sports and Cultural Complex of the ONCE Social Group in Madrid. The largest World Blind Summit is a 3-days long global meeting organized by the ONC Social Group, in which more than 4,000 will participate, in person and online people from 190 countries to define the future of the 285 million blind people in the world.
The World Blind Summit is held every four years, promoted by the World Blind Union (WBU) and by the International Council of Educators of the Visually Impaired (ICEVI), and for the first time in history it has been postponed for reasons of the global Covid-19 pandemic. In "World Blindness Summit Madrid 2021" the challenges and objectives are focused on raising and intervening in the agenda of public reconstruction policies, in company strategies and in raising awareness of civil society.
ONCE highlights that this is an avant-garde, disruptive and innovative event that embraces the benefits of technologies, creating the first global and accessible online congress aimed at addressing the important challenges faced by blind and partially sighted people. the serious crisis derived from the Covid-19 pandemic.
The Summit, under the slogan "The look of all", has more than 50 debates on multiple topics that affect the more than 285 million blind people in the world, with the aim of being capable in the fields of education, training, employment, autonomy, technologies, reading, culture or sports, among others.
Speaking at the summit, Queen Letizia said, "There is not a single relevant matter that this summit, this meeting, is not going to deal with: inclusion, employment, innovation and transformation, accessible and usable technologies, leisure, culture, sport, mobility, the full participation of people with blindness, visually impaired and multiple disabilities in all the aspects that affect their vital development".
A video  of the day.
Embed from Getty Images
Moving towards Queen Letizia Style – Queen Letizia brought her graceful and elegant Victoria Beckham printed silk midi skirt and printed silk shirt from 2019 back. She first wore the outfit in Barcelona.
The outfit has a $825 leopard print silk shirt and a matching  $1395 Navy blue silk leopard print midi skirt. 
Letizia was wearing her red Carolina Herrera slingback pumps.
She teamed up the look with her bezel diamond studs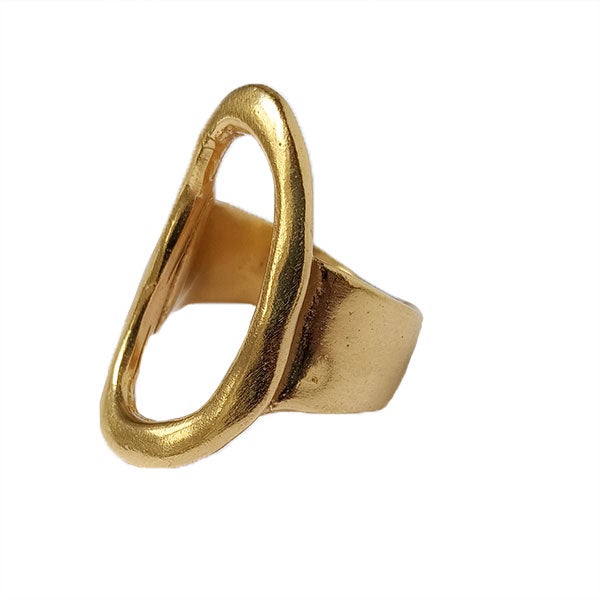 and Karen Hallam ring.