After almost one and a half years, we are slowly going back to our pre-COVID Royal World. This week, King Felipe and Queen Letizia of Spain hosted the President and First Lady of South Korea at the Royal Palace of Madrid. The state visit is the first since the beginning of the pandemic that Spain has received.
The President of the Republic of Korea, Moon Jae-In and Mrs Kim Jung-sook was on a State Visit to Spain on June 15 and 16. King Felipe and Queen Letizia visited South Korea in October 2019.
Felipe and Letizia received the President and First Lady in the courtyard of The Royal Palace of Zarzuela in Madrid, where they welcomed the Korean couple in Military style with shots of 21 cannon.
Queen Letizia of Spain with the First Lady of South Korea during the welcome ceremony.
After inspecting the guards, the national anthem of both nations was played.
The Royal couple held a meeting with Mr Jae-In and Mrs Jung-sook at the Palace.
For the day, Queen Letizia brought back her pearl grey Felipe Varela outfit from the 2018 National Day celebration.
The Queen was wearing a pearl grey sleeveless dress with a Chantilly skirt. The top of the dress is made from wool and features intricate embroidery on the front.
This time, Letizia paired the outfit with Yanes flower blossom stud earrings.
She was wearing her blush pink Steve Madden 'Plaza' mules.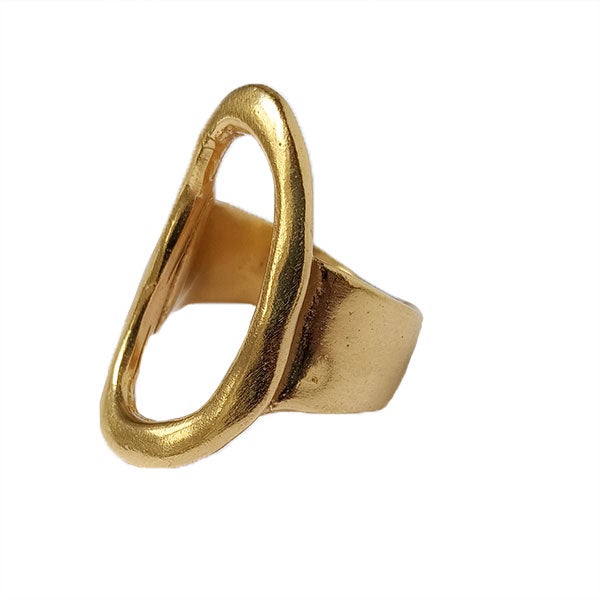 And Karen Hallam's signature ring was not missing from the look.