After welcoming the President of the Republic of South Korea, Moon Jae-In and Mrs Kim Jung-sook in the afternoon, King Felipe and Queen Letizia hosted a dinner for the couple at the Royal Palace of Zarzuela in Madrid.
The dinner was attended by the Spanish Prime Minister, Government officials and delegations of both countries.
For the night, Queen Letizia wore her Dries Van Noten black printed dress that she first wore at the "Francisco Cerecedo" Journalism awards in November 2019.
The $2065 black wool-blend Embellished Floral-Jacquard Dress has a gold metallic floral motif. Featuring a modern signature of the Belgian label, this style is designed with heavily padded shoulders delicately embellished with gold and silver sequins.
Embed from Getty Images
The fully lined sleeveless dress featured a jewel neckline, padded shoulders, pleats at the seamed waist.
Queen Letizia paired the dress with a pair of black and golden Magrit sandals.
The Stylish Queen of Spain brought back her €125 Almond blossom earrings from Mallorcan label Helena Nicolau that we first saw in August 2017 during a Balearic Island reception.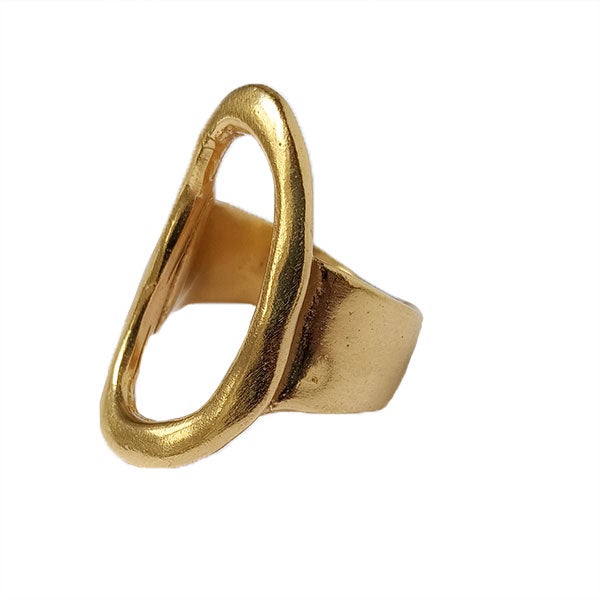 And her Karen Hallam ring was complimenting the look.