Queen Letizia of Spain presided over a working meeting with the Spanish Cancer Association in Madrid. The meeting agenda was focused on the commemorative events of AECC's 50 years of researching cancer. The Queen is the Honorary President of the Spanish Association Against Cancer (AECC) and the AECC Scientific Foundation since 2010 and regularly holds working meetings with the organization to learn about its activity and projects, among other topics.
During the meeting, AECC presented the agenda marking its 50th anniversary and plans to promote cancer research and working so that all people with the disease have access to research results. AECC was established in 1971.  Since then, it has tried to respond to the great challenges of cancer by promoting research talent and allocating funds to research the disease.
Thanks to the support of Spanish society, the AECC has made advances in research that are making it possible to detect cancer early, prevent it and develop effective therapies against different types of tumours. During the meeting.
Letizia was briefed about the commemorative events that will take place from September 2021 to September 2022, such as the celebration of a new edition of the WCRD (World Cancer Research Day) on September 22 and 24.
For the day, Queen Letizia wore her Adolfo Dominguez Tweed Dress that she first wore in May 2018 to welcome Crown Princess and Custodian of the Crown Princess Margareta and her husband Prince Radu of Romania.
The dress €200 dress features French sleeves and an untrimmed hem. The dress comes with a matching coat.
Letizia paired the outfit with her Uterque's Tied Leather Wedges.
She was carrying her Furla bag.
The Queen paired with gold hoops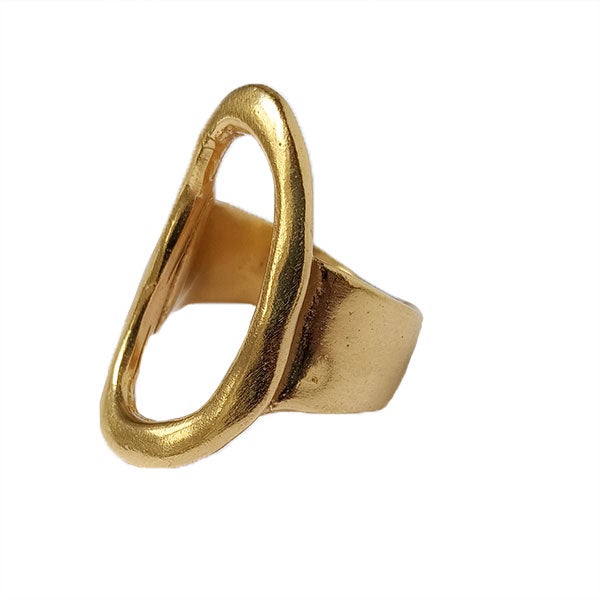 and Karen Hallam signature ring.