Queen Letizia of Spain over the closing of the 11th edition of the "Atlàntida Mallorca Film Fest 2021″ at the La Misericordia" Cultural Center in Mallorca. The Spanish Royal family is in Mallorca for their summer vacation. The family will head for a private time soon after one or two appearances in Palma.
Letizia, accompanied by the president of the Balearic Islands, the Minister of Culture and Sports, the president of the Consell de Mallorca and the director of the "Atlàntida Mallorca Film Festival", took the stage to deliver the awards Master of Cinema 2020 and 2021, which went to the film director, Stephen Frears, and the actress and writer, Judi Dench, respectively.
Atlàntida Film Fest was established 10 years ago as the first online film festival in the country with a mission to make the best international films that could not find a place in theatres to the public.
The first objective was visibility, the second: to give prestige to the Internet window. After exceeding 150,000 spectators and being chosen Best Festival in Spain by the Ministry of Culture (ICAA) in 2015, Atlàntida has continued to evolve and therefore has consolidated a physical venue expanding the format.
For the day, Queen chose a stylish Navy look. Letizia was wearing Galcon Studio Fleet Top with Maroon skirt. Thanks to @letizia_de_princesa_a_reina
The €119 fleet Sleeveless top features a draped neckline and a pleat on the shoulder, buttoned at the back with two covered buttons. The €169 midi skirt is draped in the centre front where it crosses, leaving an opening that reveals the legs. It features a cut on the bias, that favours the fit and adaptation to the body and closes with a zipper in the centre back and has a waistband with belt loops to give the option of wearing it with a belt. Both pieces are still available online.
Embed from Getty Images
Letizia paired the outfit with golden slingback Magrit pumps
and carried her Carolina Herrera Beret clutch.
She was wearing her Coolook hoops and Karen Hallam ring.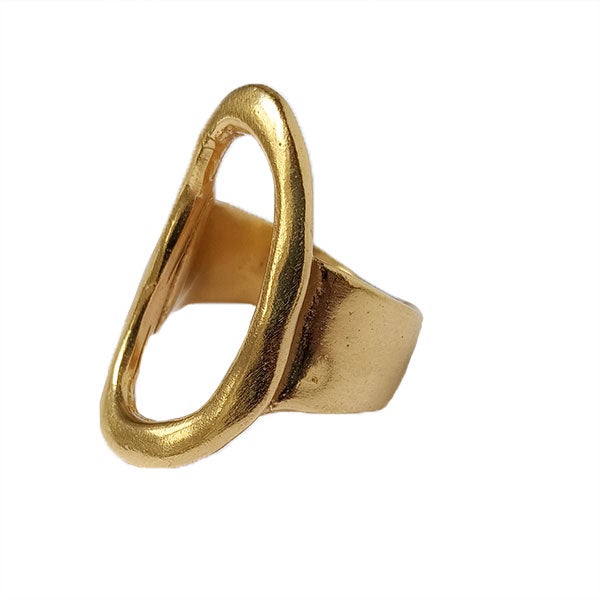 Earlier in July, Queen Letizia's 90 years old Grandmother Menchu Alvarez died. Reportedly Letizia and both of her daughters were very close to Menchu Alvarez.