King Felipe and Queen Letizia of Spain hosted a lunch for the President of Angola and the First Lady, João Manuel Gonçalves Lourenço and Ana Afonso Dias Lourenço, at the Royal Palace of Zarzuela in Madrid. The President and First lady are on the Official Visit to Spain to deepen and strengthen bilateral relations between the two countries.
Before the lunch, King Felipe held a brief meeting with the President and delegation of both countries.
The lunch was attended by the President of the Government, Pedro Sánchez; that of the Senate, Ander Gil; as well as the presidents of the Constitutional Court, Juan José González Rivas; and the Supreme Court and the General Council of the Judiciary, Carlos Lesmes. Representatives of Spanish companies with interests in the African country, as well as from the field of society, culture, science, and sports were also present.
Addressing the guests, King Felipe VI said, "Angola's commitment to greater economic diversification will undoubtedly favor the development of the national economy and, with it, the greater provision of goods and services. for the needs of the entire population. Angola has the confidence of Spain and the International Community in its determination to promote the greater well-being of its citizens. And to fulfill this high objective, the country has great possibilities in many economic sectors: not only the oil but also agriculture, livestock, fishing, tourism or its great mineral wealth".
Moving towards Queen Letizia Style – Queen Letizia was wearing a fuchsia crepe dress by Moisés Nieto. We first saw the dress in June this year when Queen attended an event marking the 7th anniversary of their proclamation as King and Queen of Spain. The designer won the National Fashion award in 2017 and Queen Letizia was the one to present it.
The €390 midi dress features a fitted waistline and flared skirt. It has french sleeves and a box neckline.
Today, The Queen paired the dress with Magrit python leather pumps with studs.
She was wearing a UFO paid of diamond tear-drop earrings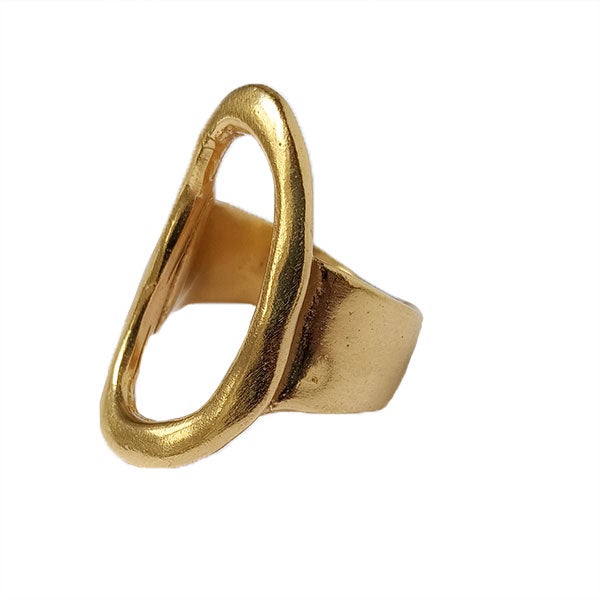 and her Karen Hallam ring.