Queen Letizia of Spain presided over the closing ceremony of the annual call for "Banco Santander Social Projects", called "Euros from your payroll" at the Queen Sofía National Art Center Museum in Madrid. The event was an initiative of Santander to promote projects that improve society.
The "Euros from your Payroll" program allows the creation of a Fund for the financing of 16 social projects presented by employees, through the Call for Social Projects "Euros from your Payroll". At the event, awards were presented to the winning projects.
The "Euros de tu Nómina" fund is used annually to finance the projects that are selected as beneficiaries of the aid in the corresponding Call for Social Projects. The Group's employees in Spain will select by vote the projects that will benefit from the aid from the finalists chosen by a committee created for this purpose. The number of projects that will receive the aid may vary depending on the endowment of the fund.
The winning projects of this XIII Call for "Euros from Your Payroll", were divided into the categories of Early Childhood Education, International Cooperation, Disability, Social Inclusion and Health. The Award funding is fund by the monthly contributions made by the employees of the companies that make up the Santander Group in Spain, who join the program as participants.
Addressing the gathering, Letizia thanked the Santander Group for the invitation to participate. During her speech, The Queen highlighted various issues that are supported by the Santander Group i.e. development cooperation and education, the integration of young people, disability, child cancer research, minors in vulnerable situations, the eradication of violence against women and girls, from the loneliness of the elderly.
Congratulating the winners, The Queen said, "Sixteen entities today receive a great boost to continue improving and transforming the lives of many people. As a society and as a country, we must feel happy, at least this morning, for your achievements, the achievements of those of you who continue to work every day, for many years, so that we are fairer, more inclusive. and more responsible."
Coming to Queen Letizia Style-  Letizia was wearing her green Long Dress with Scarf Print that we first saw in December 2018 at the International Congress.
The flowing midi dress featured an all-over scarf print with Long sleeves and wrap-style neckline, pleated underskirt and Concealed zip fastening on the side.
Today, Letizia teamed the dress with her black Carolina Herrera Suede slingback pumps.
She was carrying her Carolina Herrera Astrud bag.
A pair of gold ufo hoops and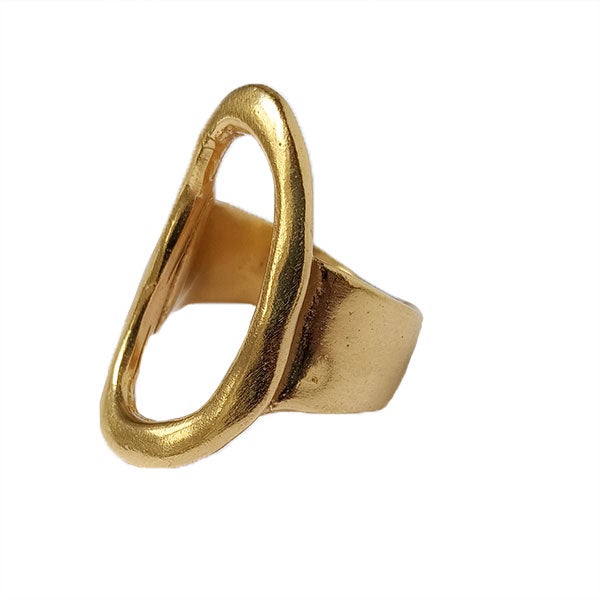 her Karen Hallam ring finished the look.