King Felipe and Queen Letizia along with Infanta Sofia attended the National Day Parade at the Plaza de Lima in Madrid. The annual event featured a parade and a reception at the Royal Palace of Zarzuela. Princess Leonor was missing at the occasion as she is in Wales for school.
The Royal Family arrived escorted by the Royal Escort squad and was received by the Prime Minister, Pedro Sánchez. The Royal Guard Honors Group was tasked with rendering honors.
King Felipe reviewed the troops before the military parade by land units of the Armies, the Navy, the Civil Guard, the Military Emergency Unit, the Royal Guard, the State Security Forces and Bodies, and various Civil Protection and Emergency Security Organizations.
The Music Unit of the Royal Guard was in charge of interpreting "Death is not the end", at whose bars the script and crown-holder movements were performed.
After the parade, Felipe and Letizia received the Prime Minister, Government members, servicemen, and women at the Throne Room of the Royal Palace.
The day ended with a reception at the Gala Dining Room and the Gasparini and Carlos III Rooms.
Embed from Getty Images
Moving towards the Queen Letizia Style – Letizia kept on supporting the local brands and chose an aqua blue custom-made piece from Maria Barragan. Thanks to Nuria for the id.
The long-sleeved midi-wrap dress features a double buckle belt. It was a gorgeous piece and I absolutely loved it.
Queen paired it with blue aquamarine Bvlgari earrings.
She was wearing her brown Margit pumps and carried a matching-toned bag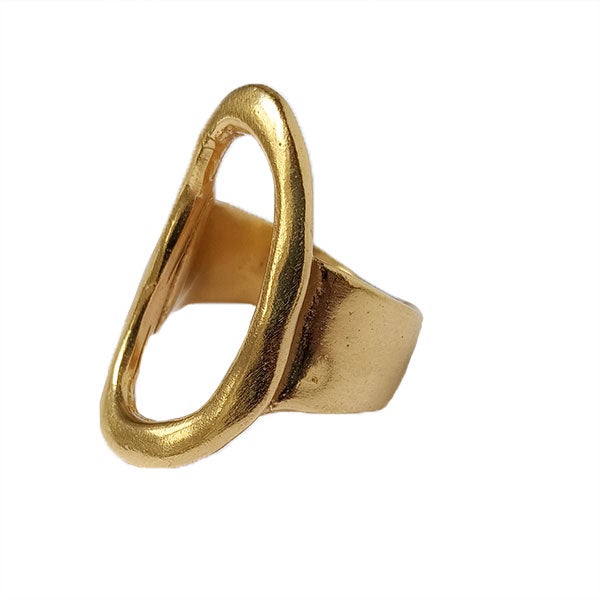 Her Karen Hallam ring was not missing either.
Infanta Sofia was wearing an ecru Claudie Pierlot Responsible Viscose mini dress. Short flowing €285 dress with long sleeves with ruffled ruffle skirt.
Sofia paired the outfit with Quiero una Bobo' Iggi Black Ballerinas.