Queen Letizia of Spain made a short visit to Switzerland to inaugurate the "Goya" exhibition at the Beyeler Foundation in Basel. The exhibition is organized by the Beyeler Foundation in collaboration with Prado National Museum and will be opened between October 10, 2021, to January 23 of 2022.
The "Goya" exhibition is one of the most important dedicated to Francisco de Goya (1746-1828) outside of Spain. Goya was one of the last great court artists and the first pioneer of modern art. The Spanish court said, "Goya was both a painter of great portraits and an inventor of mysterious and personal pictorial worlds. It is precisely in these seemingly unsolvable contradictions that we discover the magical fascination of Goya's art.
In his artistic career of more than sixty years, which spanned from the Rococo to the Romantic, Goya revealed facts that went beyond the social conventions of his time. He represented saints and criminals, witches and demons, opening the door to realms that do not differentiate between reality and fantasy. In his art, Goya is a keen observer of the drama of reason and irrationality, of dreams and nightmares."
The curator of the Exhibition, Martin Schwander, accompanied Her Majesty the Queen during her tour of the Exhibition and gave a brief description of Goya paintings.
The exhibition is showing more than seventy paintings and a selection of masterly drawings and engravings of Goya that will take the viewer on a journey towards the beautiful and the incomprehensible. Rarely exhibited paintings from private Spanish collections will be exhibited at the Beyeler Foundation, combined for the first time with key works from the most renowned European and American museums and private collections.
A video of the day.
Moving towards Queen Letizia Style – Letizia debuted a new look fall look today in the green ensemble. Letizia was wearing a green sweater with a brocade skirt. Both pieces were from the Spanish label Is Coming. A fabulous find by Nuria on Twitter.
The exact aqua green outfit is not available currently.
The Queen paired the outfit with a new pair of Magrit pumps and a matching bag that looks like a version of the label's Florencia bag.
The mysterious element of the look was Letizia's diamond and citrine earrings that she has had in her wardrobe for a long time but still remain unidentified.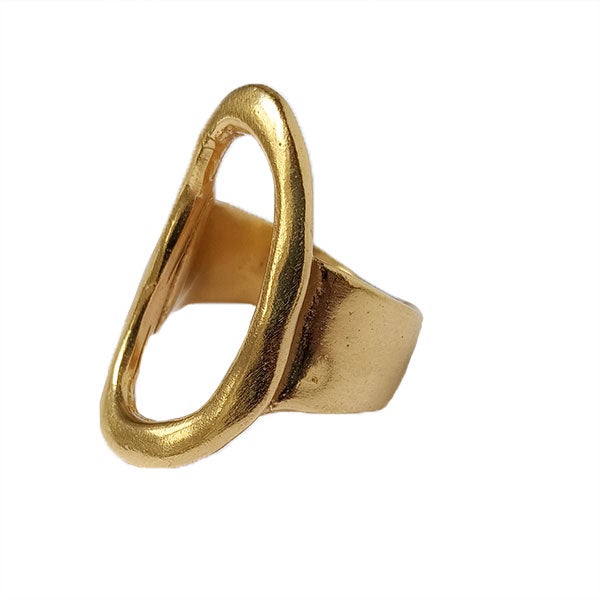 Her Karen Hallam ring was the only familiar part of the style.