King Felipe and Queen Letizia of Spain attended the Commemoration act of the 75th anniversary of EMT Madrid at the EMT Madrid Operations Center in Carabanchel. The couple arrived at stop 90 of line 001, on Gran Vía street corner with Marqués de Casa Riera street.
The Municipal Transport Company of Madrid (EMT Madrid) is a public limited company, established in 1947, owned by the Madrid City Council. The EMT is the global manager of transportation in the city of Madrid and is in charge of the management and operation of urban bus services; public bicycle (BiciMAD); municipal crane, public and resident car parks, and cable car.
The Royal couple accessed the bus on line 001, which, during its usual journey, made several stops. Felipe and Letizia continued on the bus to the EMT Operations Center in Carabanchel.
Next, a video was shown and the managing director of the Madrid Municipal Transport Company – EMT explained the operation of the Operations Center on a descriptive panel.
King and Queen then visited the workshops, the Mechanical Section and the Electricity Section and, on the esplanade, they were able to see an exhibition of historic buses and talk with those responsible for the Museum and the maintenance of historic buses, Diego García Crego, and Agustín Fernández Recio.
They also met with Sam, José Antonio Fernández García, an EMT employee and driver since the 1980s, who performed the task of driver-collector.
To end this visit, Don Felipe and Doña Letizia took a commemorative photograph with the workers and managers of the Madrid Municipal Transport Company – EMT.
A video of the day.
Coming to the style idea of the day – Queen Letizia brought back her old style.
Letizia was wearing a black Carolina Herrera A-line coat.
Underneath the coat, Letizia was wearing her Massimo Dutti V-neck dress with a belt that we first saw in June 2020. The mid-length dress features long sleeves, ribbed detailing on the bodice, tie belt, and flared skirt.
The Queen was wearing Mango Cindy Thigh-high boots.
Letizia paired the outfit with Gold & Roses Skyline Crawler earrings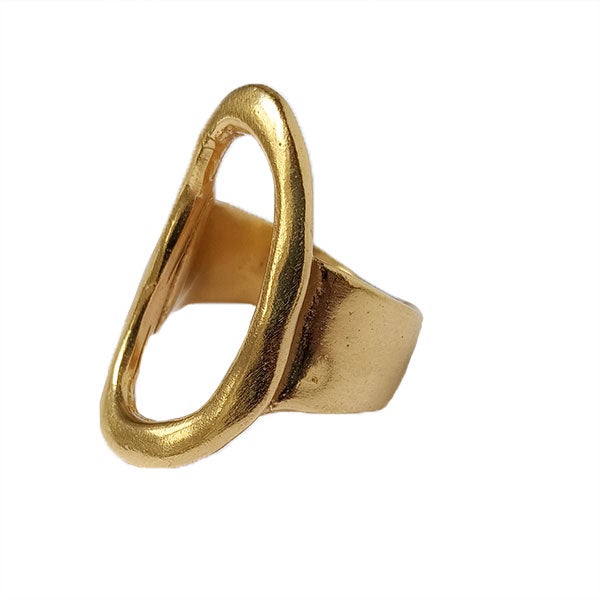 and her Karen Hallam ring.