In the afternoon of Tuesday, Spanish King Felipe and Queen Letizia left the country for their two days State visit to Sweden. The Spanish Royals are undertaking the visit on the invitation of the Swedish King.
Felipe and Letizia departed the country from Adolfo Suárez Madrid Barajas Airport after the traditional military send-off where Felipe inspected the Guards of honour and the royal couple took the salute.
The state visit is coming after 42 years of last Spain State visit to Sweden when King Juan Carlos I and Queen Sofia visited the Scandinavian Country in 1979. In 1983, King Carl XVI Gustaf and Queen Silvia returned the visit with a state visit to Spain. Both King Felipe VI of Spain and King Carl XVI Gustaf of Sweden are the descendants of Queen Victoria from their grandmothers' side – Crown Princess Margareta of Sweden and Queen Victoria Eugenie of Spain, Felipe's great-grandmother.
Embed from Getty Images
Felipe and Letizia visited Sweden together in 2005 when they were Prince and Princess of Asturias. They again visited in 2010 at the wedding of Crown Princess Victoria and Prince Daniel.
Embed from Getty Images
In 1991, King Felipe was made a Knight of the Swedish Order of the Seraphim, Sweden's highest Honour. Ahead of the state visit, King Felipe bestowed the Grand Cross of the Royal and Distinguished Spanish Order of Carlos III to Queen Silvia.  Crown Princess Victoria has received the Grand Cross of the Order of Isabella the Catholic. Prince Daniel, Prince Carl Philip, and Princess Sofia have been given the Order of Civil Merit.  Queen Letizia will receive the Order of the Seraphim ahead of the State Banquet tonight.
For the departure, Queen Letizia was wearing her red Hugo Boss Catifa coat with black sweater and black culottes.
Letizia paired them with black leather boots that still remains unidentified.
She was wearing her gold bamboo earrings and Karen Hallam ring.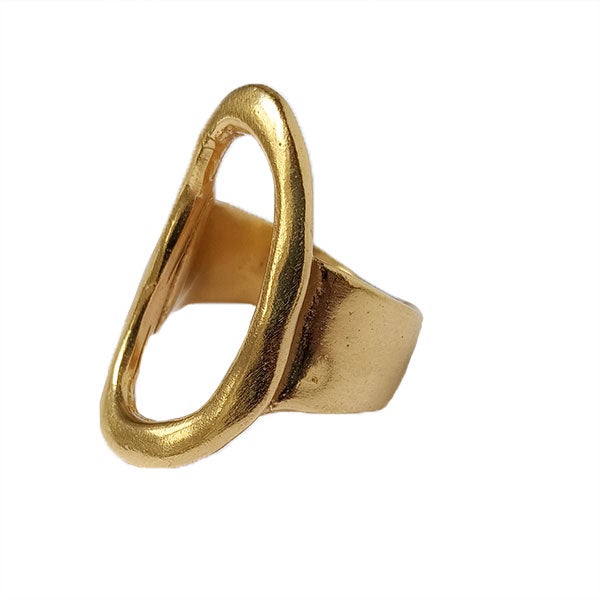 The two days itinerary of the state visit is jam-packed and we will see the Royal couple at the much anticipated State banquet tonight.