After last night's dazzling navy and diamond-studded look, today, Queen Letizia of Spain started her day with a delicate dusty pink style. Letizia joined Queen Silvia of Sweden for a visit to Bernadotte Library at the Royal Palace in Stockholm, where she participated in a seminar on language, literature, and translation, with the collaboration of the Cervantes Institute and the Swedish Institute.
The seminar highlights the importance of literary translations for the promotion of literature and long-term cultural exchange between Spain and Sweden. Spanish is the second most important foreign language among Swedish high school students after English. In Spain, interest in Swedish literature translated into Spanish has grown over the last decade, especially interest in detective stories and children's literature.
The Bernadotte Library contains a collection of royal books, approximately 100,000 books that have belonged to Bernadotte's kings and queens over the centuries. The library also contains Bernadotte's collection of photographs consisting of more than half a million photographs. Four palace architects have left their mark on the room, turning it into an impressive space. The library was first completed in 1796 and was originally built to house the Swedish National Library.
Next, Queen Letizia joined King Felipe at the Golden Hall of Stockholm City hall for the lunch. They were joined by The King and Queen of Sweden, Crown Princess Victoria and her husband Prince Daniel, Prince Carl Philip, and his wife Princess Sofia.
Letizia received a beautiful posy upon arrival. On his part, King Felipe had a busy morning when he attended various events with King Carl Gustav.
You might remember the venue, as it's the same place where every year Nobel Prize dinner is held.
As per the tradition, The Spain Royals were presented with the golden key of the city.
Felipe and Letizia signed the book of honour before leaving the hall.
A video of the day.
For the first part of the day, Queen Letizia chose a delicate dusty pink dress from Spanish designer Pedro Del Hierro. Thanks to Nuria on Twitter for the outfit ids.
The elegant mid-length dress is a custom-made piece based on the label's 2022 collection, featuring a tailored silhouette, structured shoulders with long sleeves, a pleated skirt, and large flower patchwork in the same shade on the waistline and skirt.
Later on, Letizia was seen wearing a fuchsia long coat from Carolina Herrera over her dress. The coat is part of the label's 2019 Autumn-Winter Ready-to-wear collection.
The Queen paired the outfit with her Magrit dusty pink suede pumps and a matching handbag.
After dazzling the night with royal jewels, Queen kept her jewelry to the minimum with her Yanes flower earrings and
her Karen Hallam ring.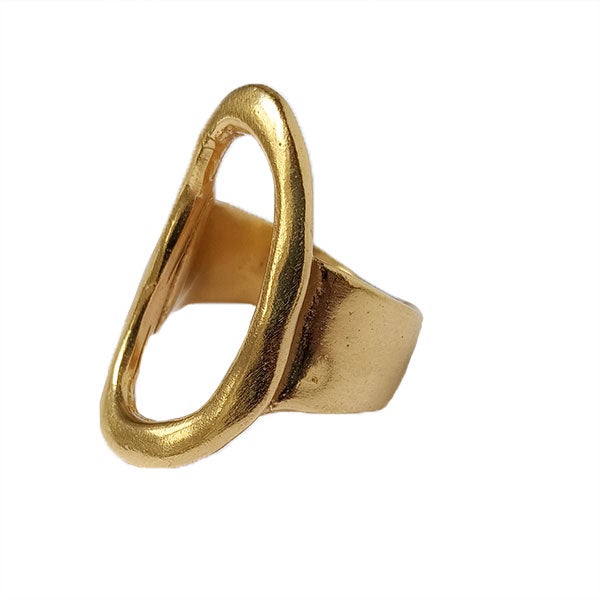 Next, we will see the King and Queen together at the  meeting with members of the Association of Spanish Scientists