After two days, full of visits and engagements, King Felipe and Queen Letizia of Spain headed towards the conclusion of the State visit to Sweden. In the morning both attended separate engagements before joining the Swedish Royals for lunch at the City Hall.
The last public engagement in Stockholm was a meeting with members of the Association of Spanish Scientists in Sweden.
During the meeting, the first prize "Margarita Salas" was awarded in recognition of the scientific work carried out by researchers of Spanish nationality, based abroad who contribute with their merits, to progress and social well-being in an extraordinary and exemplary way. The award is presented every year rotating annually between the categories Physics, Mathematics and Engineering, Biomedical Sciences and Chemical Sciences, and Environmental Sciene.
The last event of the Sweden State visit was the reception King Felipe and Queen Letizia hosted in the honour of King Carl Gustav and Queen Silvia of Sweden at the Villa Byström.
The Villa belonged to the Spanish State and is currently the residence of the Spanish Ambassador to Sweden. Crown Princess Victoria, Prince Daniel, Prince Carl Philip and Princess Sofia also attended the reception.
Once again trusting the Spanish label, Queen Letizia chose a teal green Cherubina Alessia dress. Thanks to Nuria for the id.
The custom-made mid-length wrap crepe dress has structured shoulders with full sleeves.
Letizia chose to accessories the dress with the black Prada Saffino pumps
She was carrying a snakeskin green clutch by Lidia Faro.
Her black diamond earrings from the Swiss firm De Grisogono finished the look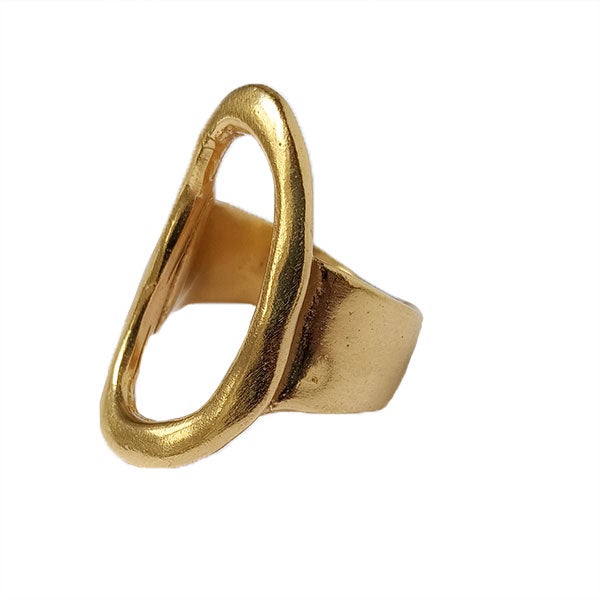 With her Karen Hallam ring.
After the reception, King Felipe and Queen Letizia headed home. The two days state visit is being concluded as a very successful visit by the media of both the countries. The Royals couples of Spain and Sweden reminded us of the history, strong relations, and connections between both nations and emphasized on future possibilities. In case you missed any of the looks from the visit here is a recap.