Queen Letizia of Spain presented the XIII edition of the "Luis Carandell" Awards for Parliamentary Journalism at the Senate Palace in Madrid.  This edition's awards in the categories of "Parliamentaryism" went to Antonio del Rey Muñoz and "Territoriality" to Joaquín Anastasio González, Loreto Gutiérrez Prats, and Silvia Mascareño Díaz.
The Senate of Spain announces the XIII edition of the "Luis Carandell" Awards for parliamentary journalism, both audiovisual and graphic and written. The Awards aim to maintain the tradition of this journalistic genre and at the same time honor the memory of one of the best parliamentary chroniclers of the 20th century. The "Luis Carandell" Awards are endowed with 4,000 euros in each of its two categories: Parliamentarism and Territoriality.
 Letizia also watched a presentation of the awards, in their two categories, by the journalist and presenter of the TVE program "Parlamento", Diana Arias, and successive speeches of thanks from the winners. To conclude this edition of the "Luis Carandell" Journalism Awards in the "Parliamentary" and "Territoriality" categories, Letizia held a meeting with the winners and their families and with those attending the event.
In awarding the Awards, the informative interest, the originality of the work, and the gender perspective are taken into account, as well as the work in favor of democracy, parliamentarian, informative plurality, and the territorial dimension of the Senate. Said work may have been published in the written or digital press, radio, or television throughout the national territory, in Spanish, or in any other co-official language in the Autonomous Communities of Spain.
Embed from Getty Images
Moving towards Queen Letizia Style of the day – Queen Letizia was wearing her red Carolina Herrera dress that we first saw in September 2018 during the Covadonga visit.
She again wore the dress at the FAO event in Rome and at the 40th anniversary of the Spanish Constitution.
Embed from Getty Images
Queen Letizia teamed up the outfit with a new pair of Magrit suede pumps with snakeskin detailing.
Embed from Getty Images
She carried a matching Magrit Yara bag.
Letizia was wearing Queen Sofia's Aldao ruby and diamond earrings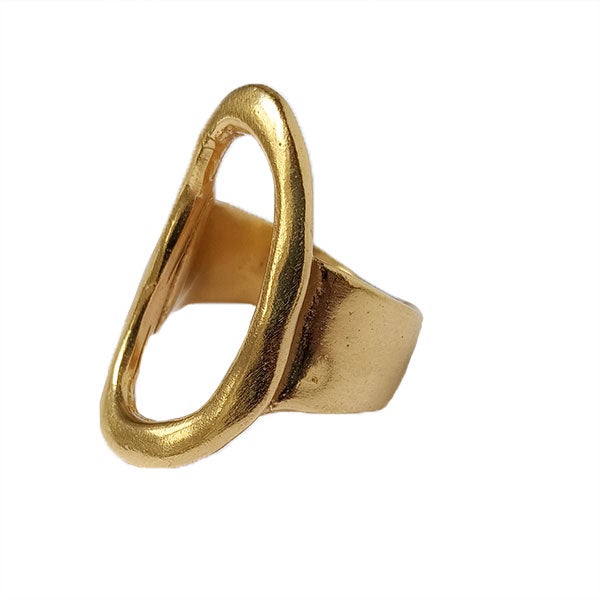 And her Karen Hallam ring was not missing.
Next week, King Felipe and Queen Letizia will be undertaking their first international visit of the new year. The Royal couple will visit Vienna.