King Felipe and Queen Letizia of Spain presided over the 2020 Gold Medals for Merit in Fine Arts at the Baluarte Conference Centre and Auditorium of Navarra. In Pamplona.
Since 1995, the ministry of culture has been awarding gold medals in various artistic fields i.e. drama, music, choreography, acting, etc.
The Gold medals recognize people and entities that have eminently stood out in the field of artistic creation, providing outstanding services or promoting notably the teaching, development, and dissemination of art or the conservation of the national artistic heritage.
After the greetings, a video about the winners was projected and the Royal Decree granting the Gold Medals for Merit in Fine Arts 2020 was read.
Then the King and Queen presented the awards. The actress, Emma Suárez, addressed a few words of thanks on behalf of the winners, and the president of the Navarre Foral Community, María Victoria Chivite, intervened.
Next, King Felipe congratulated the winners and praised the work of ministry, "Your role was essential during the pandemic. Surely in so many ways, we remember well how it was for each of us. I said it in the last medal presentation and I wanted to share this idea again because we must never forget it. Although Culture has always been with us, it was in the most difficult moments when it became a real need and a relief.
Embed from Getty Images
Heading towards Queen Letizia Style – Letizia brought back her Moises Nieto dress that she first wore in June 2021 at the 'Order of the Civil Merit' Awards Ceremony.
The €390 midi dress features a fitted waistline and flared skirt. It has french sleeves and a box neckline.
This time, Letizia paired the dress with her Magrit leather pumps
and a matching Cara handbag.
She teamed up the look with TOUS Ruby and Emerald earrings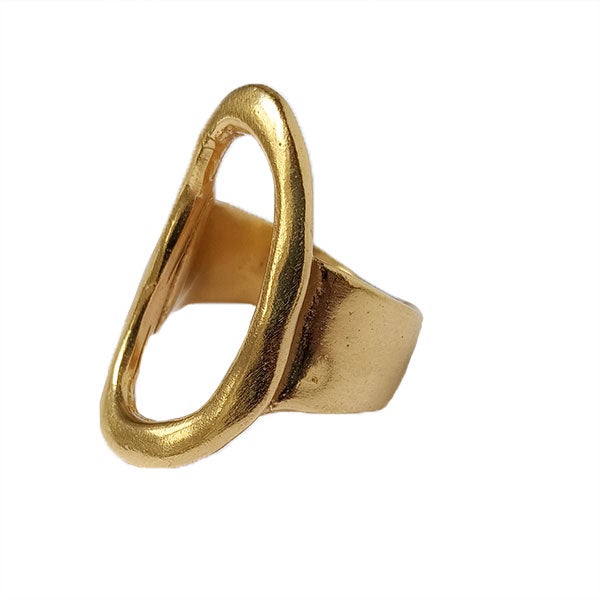 And her Karen Hallam ring.