King Felipe and Queen Letizia of Spain offered a lunch offered in honor of Their Excellencies the President of the Republic of Costa Rica, Mr. Carlos Alvarado Quesada, and the First Lady, Mrs. Claudia Dobles at the Royal Palace of Madrid.  The President and First Lady are officially visiting Spain.  Carlos Alvarado Quesada is the 48th President of the Republic of Costa Rica since May 8, 2018.
During his Official Visit to Spain, President Alvarado will hold meetings on attracting tourism investment, business, decarbonization, recovery of the economy after the pandemic, and promotion of the green economy. Ahead of lunch, The Royal couple stood for a group photograph before receiving the Spanish Prime Minister and delegations who attended the lunch with both the couples.
At the lunch toasting the visit, King Felipe said, "this official visit is an expression of the deep ties that unite our two nations… 171 years ago our countries established diplomatic relations…"
Embed from Getty Images
For the day, Queen Letizia wore her Mother-in-Law, Queen Sofia's red midi dress that is believed to be from 1980. The forty-year-old dress featured a high neckline, puffed shoulders, banded waistline with a pleated skirt.
Letizia first wore this dress in December 2018.
Queen paired the outfit with Magrit shoes
and Carolina Herrera Maysa clutch.
The Queen teamed up the look with Aldao ruby and Diamond earrings that also belonged to Queen Sofia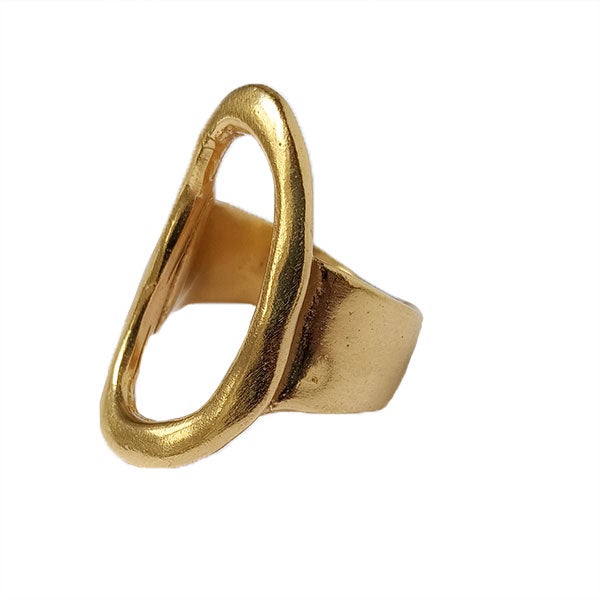 and Karen Hallam's ring.