Queen Letizia of Spain led the team of Royal Ladies in Mallorca for an evening out in Mallorca. The Spanish Royal Family is enjoying their summer break in the Palma – their summer retreat. Letizia was joined by her bother daughters Princess Leonor and Infanta Sofia and her mother-in-law Queen Sofia for a visit to the Paseo de Sagrera market in Mallorca.
They went to many stalls and saw local products and then headed for dinner at the Beatbik Restaurant.
🇨🇴El Rey se ha dirigido a la Casa de Nariño para asistir a la continuación de los actos con motivo de la transmisión del mando presidencial al presidente electo de la República de Colombia, Gustavo Petro.

➡️https://t.co/ggVyPs6BRZ @infopresidencia pic.twitter.com/z8yhhDCTbY

— Casa de S.M. el Rey (@CasaReal) August 8, 2022
King Felipe was not with them as he is visiting Columbia for an official tour.
It seems like an all-Zara style evening as Letizia, Leonor, and Sofia all three chose Zara mini-dresses.
For the evening, Queen Letizia was wearing a pink floral print Zara mini shirt-dress.  Thanks to UFONoMore for all the ids of the evening.
The sold-out summer dress was described as, a "Short collared dress with long sleeves and elastic trims". The dress featured a contrast belt detailing with a ruffled hemline and front button closure.
Letizia paired the dress with her Clooui Saladeta Wedges
and carried her Feel Mallorca Ikat Wallet that she debuted last week during another night out in Mallorca.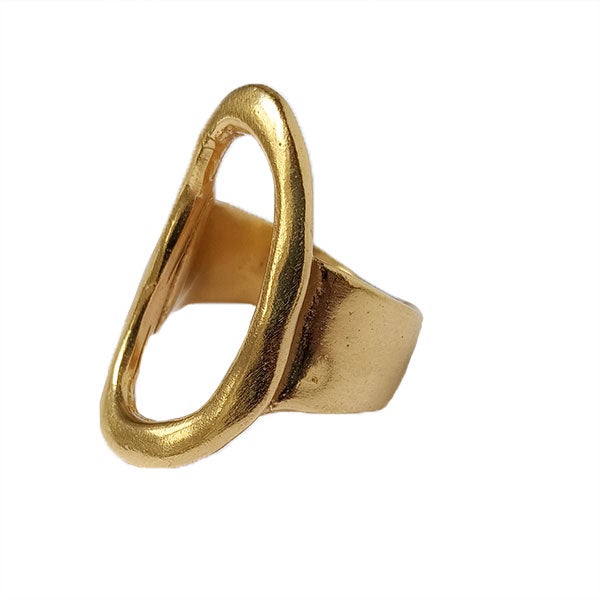 The Queen teamed up her look with a pair of gold hoops and her Karen Hallam ring.
Princess Leonor was wearing a blue Zara Printed Mini Dress.
The dress was described as, a "Cotton mini dress. Johnny's collar and sleeves fall below the elbow. Ruffled hem. Button-up front and matching belt."
Leonor paired the dress with Adolfo Dominguez Off white Granulated Material Square Shoulder Bag. (Thanks to Nuria for the id).
She was wearing her Mint & Rose Sardinia Espadrille Wedges.
Infanta Sofia wore her Zara cut-out dress that she debuted in august last year
and paired it with her Macarena wedges.