Embed from Getty Images
King Felipe and Queen Letizia of Spain are in Mallorca with their daughters Princess Leonor and Infanta Sofia. The family was seen out and about in a town in Mallorca on Friday when they stepped out for a family dinner at Ola de Mar restaurant.
They were joined by King Felipe's mother Queen Sofia and her sister Princess Irene of Greece.
Embed from Getty Images
For the evening, Queen Letizia was wearing a
black Mango Willow dress
.
The £49.99 dress was described as, "Flaring out at the hem for a feminine silhouette, this maxi dress by Mango is printed with pretty florals for added charm." It's currently available at John Lewis in a few sizes.
Letizia paired the outfit with black Jack Rogers flats.
The Queen was wearing her TOUS beaded Waterfall earrings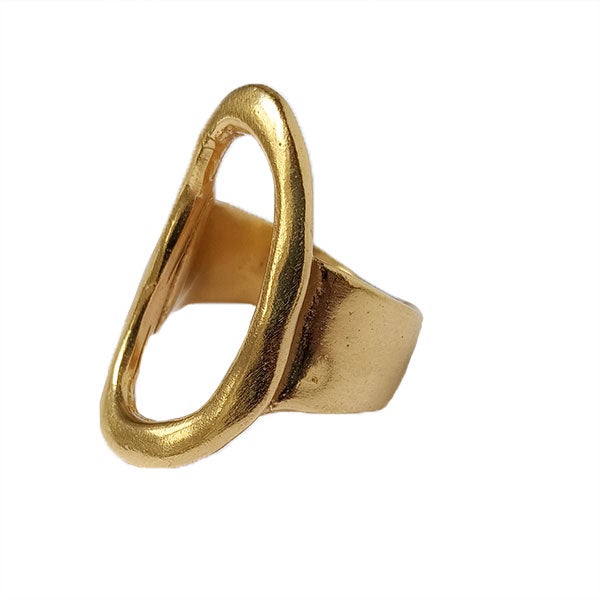 and her Karen Hallam ring.
Embed from Getty Images
The Queen was also carrying a UFO white handbag with red stripes.
Princess Leonor of Spain was wearing Babbaki Tie-Dye Knot Dress. The €129 dress was described as, a " Long dress with a front knot and crossed V-neck with butterfly sleeves. Fluid cotton plumeti tie-dye fabric. Side zipper closure. This dress has been hand dyed with the artisan technique of tie & dye, which makes each garment unique."
Leonor paired the outfit with Calzados Picon Double Strap Wedges.
Embed from Getty Images
She was also wearing a pair of gold earrings and a small gold chain with a small pendant and carried a UFO handbag.
Infanta Sofia chose a green Designer Society skirt and top. The outfit consists of a Designers Society Siroco Blouse and Ora Skirt.
She paired the outfit with Macarena wedges.