King Felipe VI and Queen Letizia of Spain hosted a reception for the guests participating in the 68th Annual Session of the NATO Parliamentary Assembly in Spain. The reception was held at the Royal Palace of Zarzuela in Madrid.
Upon their arrival, The King and Queen were received by the president of the Congress of Deputies, the president of the Senate, the President of the NATO Parliamentary Assembly (United States), the Defense Minister and the ambassador, permanent representative of Spain in the NATO Council, Federico Torres, among other authorities.
A video of the day.
King Felipe and Queen Letizia received the guests in the throne room of the Palace and then headed for the Gala dinner room for the reception. Addressing the gathering, King Felipe said, "The year 2022 could easily be labelled 'the NATO year'. Celebrating the 40th anniversary of our country's accession and the subsequent Madrid Summit has allowed us to reaffirm Spain's unwavering commitment to the Alliance".
The Assembly is being held between November 19th to 21st in Spain. The assembly coincided with the fortieth anniversary of the incorporation of Spain into the North Atlantic Treaty Organization. At this Assembly, the 269 representatives from the 30 member countries and a hundred members of the Chambers of 25 partner countries will evaluate the application of the recommendations of the Assembly in the decisions that were adopted last June at the NATO Summit regarding the new Strategic Concept, support for Ukraine and the response to the threat from Russia.
If you remember earlier this year, King Felipe and Queen Letizia of Spain hosted the world Leaders of NATO countries for a dinner at the Palace.
Moving towards Queen Letizia of Spain Style– Letizia wore a black blazer and trousers by her wedding gown designer Pertegaz that she first wore in November 2019 at the Princess of Girona Foundation meeting.
The outfit features an €890 Blazer with embroidery rhinestones and ostrich feathers that was described as," The pattern of pure lines together with the lightness of the feathers and the subtle shine of the rhinestones make comfort and luxury, functionality and femininity coexist in this garment, displaying the "savoir-faire" that characterizes the Pertegaz house."
The blazer was teamed with Pertegaz Cropped Cigarette Pants in Black. Both pieces are from the label's Fall-Winter 2019 collection.
Letizia paired the suit with a black top.
The Queen was wearing her Manolo Blahnik Gotrianc 105 Slingback Pumps.
Her Chanel Plume earrings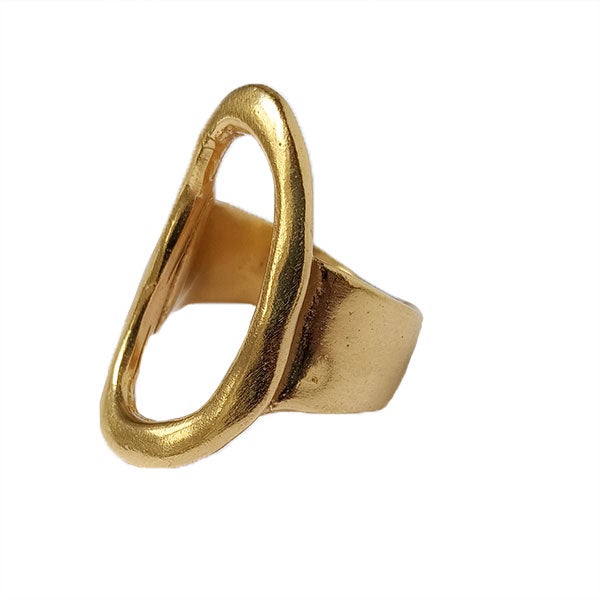 and her Karen Hallam ring finished the look.
Next, King Felipe and Queen Letizia will attend the XXX Meeting of the delegate commission of the Princess of Girona Foundation on Monday.