On Tuesday, Queen Letizia was visiting Almagro to carry out two engagements. Earlier in the day, Queen, the Honorary President of the Board of Trustees, chaired Meeting of the Council of the Royal Board on Disability.
The second engagement was the delivery of the "Queen Letizia 2018 Awards" that are delivered with an aim to promote the rights of people with disabilities, social inclusion, equal opportunities, their rehabilitation and the prevention of disabilities.
Letizia began her day in Almagro presiding over the meeting of the Council of the Royal Board on Disability, her arrival she was received by the president of the Regional Government of Castilla-La Mancha.
The Royal Board on Disability is an autonomous body that works to promote the human rights, humanistic ideals, scientific knowledge and developments, technical actions on disability, facilitate collaboration between different institutions, provide support to organizations in the field of studies, research and development.
Later, Letizia moved to the International Classical Theater of Almagro to present the "Queen Letizia 2018 Awards", organized by the Royal Board on Disability in collaboration with the ONCE Foundation.
The award was presented in six categories considering Rehabilitation and Integration Spain, Rehabilitation and Integration Spain and Portuguese, Universal Accessibility Award for Municipalities, Accessible Technologies Award, Cultural inclusivity Award and International Classical Theater Festival Foundation of Almagro.
During the award ceremony, a team from the Grupo Orozú theatre presented an act on disability.
Before leaving the city, Letizia greeted the members of the public gathered to meet her.
She was presented with two framed photograph of her family. The pictures were taken during the annual summer break in 2013.
A lovely shot of Queen watching the city view from the balcony of the Theatre.
Coming to What Letizia Wore- Queen brought back fuchsia fit and flare sleeveless bespoke dress from Carolina Herrera that she debuted in June 2018 on the Day 1 of US State visit.
Letizia paired the dress with nude Steve Madden nude pointy-toe pumps with a vinyl strip on it that were debuted during her visit to Bailen last Year in July.
Queen was carrying her blush pink Magrit clutch that she debuted during the Chinese State visit in November 2018.
Her TOUS Rose Quartz & Green Jade 2-In-1 Earrings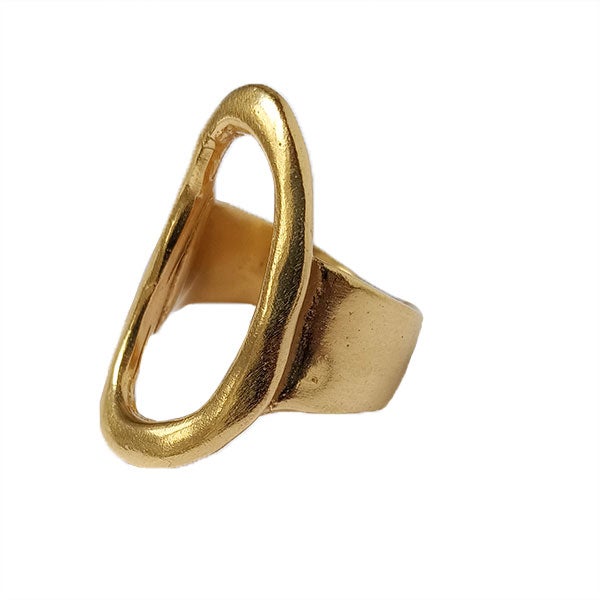 and Karen Hallem ring finished the look.