Spanish Queen Letizia today travelled to Valencia for the opening of the World Center of Valencia for Sustainable Urban Food – an interdisciplinary body for research, dissemination and awareness of the great challenges faced by the cities and the general population in food and nutrition issues.
Valencia was elected World Capital of Sustainable Food 2017. In the autumn of 2018, the City Council of Valencia agreed to the creation of CEMAS, whose Governing Council works in collaboration with FAO as an institution that facilitates information, knowledge and connection at the regional level with other United Nations entities and public and private entities, foundations and research centres to achieve sustainable local food systems within a framework of rights and dignity for all people.
After the raising of the flag of the United Nations (UN) by two volunteers, Letizia received the greeting of Monica Oltra, vice president of the Consell and counsellor of Equality and Inclusive Politics of the Generalitat Valenciana and the other dignitaries present before taking a tour of the facility.
Letizia held the meeting with the Director of FAO in Spain. Queen signed the Book of Honor of CEMAS and unveiled a commemorative plaque marking the occasion.
Now to What Letizia Wore- keeping her style element minimum, Queen chose to wear red Carolina Herrera dress that she first wore in June 2017 at the 40th anniversary of the General Elections.
She again wore the dress in October 2018 at the Princess of Asturias Winners Reception.
Letizia paired the dress with red suede slingback pumps from Carolina Herrera. She owns the same model in beige and blue too.
Queen was carrying her nude Magrit clutch that was debuted in November 2018.
Letizia finished the look with red ruby and diamond earrings that Núria Tiburcio discovered are from Aldao Madrid and has been part of Letizia's jewel box for a long time.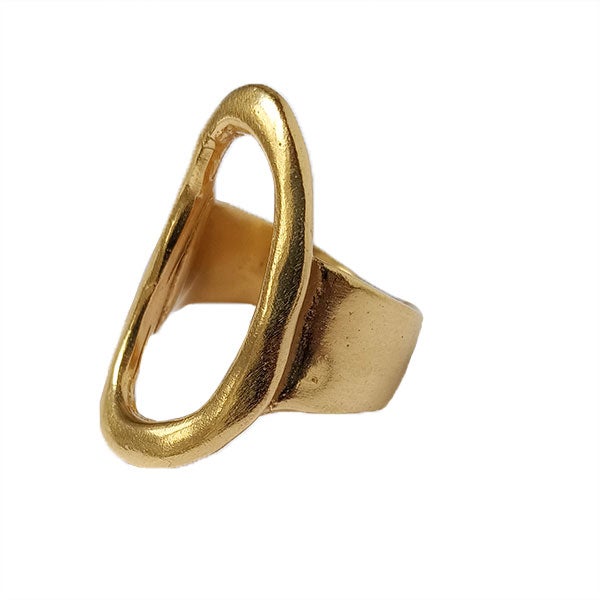 And of course, her inseparable Karen Hallem ring.