Queen Letizia of Spain who is the Permanent Honorary President of the Spanish Association Against Cancer (AECC) and it's Scientific Foundation, presided over the main act of the AECC on the occasion of World Cancer Research Day at the Queen Sofía National Art Center Museum in Madrid.
The event was held in the Auditorium of the Museum and was attended by 400. The act began with the projection of a video.  Various aspects of Cancer research and its stable funding was discussed during the day. Today organization also launched a new pilot project "Cancer Mission: What does Spain need?"
The AECC is the first entity whose honorary presidency Letizia assumed on a permanent basis, and in which she actively participates, thus recognizing the important work that the foundation has been doing for more than 60 years in the fight against cancer.
Speaking at the event, Queen Letizia said, " It is important to continue to spread information around society to ensure the value and importance of scientific and oncological Cancer research".
After the act, Letizia met with the researchers who are doing scientific researches paid by the AECC grants.
Embed from Getty Images
Coming to the sartorial details, Queen Letizia wore blue Zara Tweed Dress with Gem Buttons that she first wore in
July this year to receive audience at the Palace
.
The midi-length off-shoulder dress featured short sleeves, front patch pockets and piping. It has frayed hemline and rhinestone button front fastening.
Letizia topped the chic dress with a matching navy belt.
Letizia paired the dress with her Carolina Herrera suede slingback pumps.
Her Chanel Comète Earrings and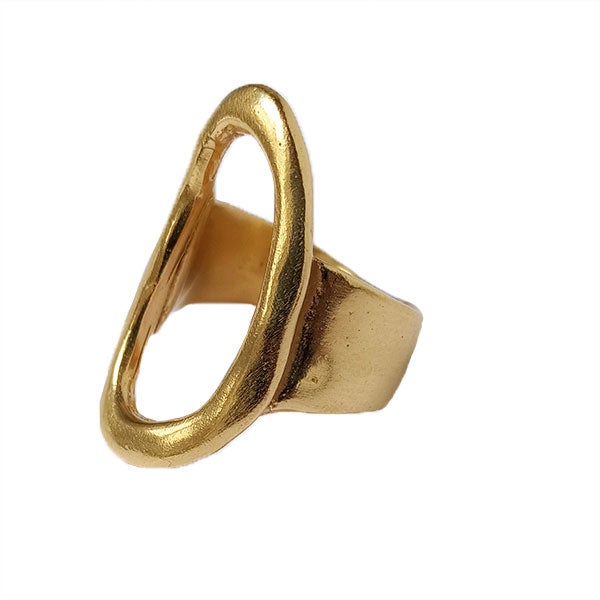 Karen Hallem ring finished the look.
Dress Like Queen