Today King Felipe and Queen Letizia of Spain received the Board of Directors of the European and Spanish Academy of Dermatology and Venereology at the Royal Palace of Zarzuela in Madrid, on the occasion of Academy's 28th annual meeting in Madrid.
The Spanish Academy of Dermatology and Venereology brings together all Spanish dermatologists to promote the study of the skin and its diseases and with the mission of advancing inpatient care, education and focused medical research for all doctors and workers of Health in dermatology and venereology.
Embed from Getty Images
The current Spanish Academy of Dermatology and Venereology (AEDV) was established in 1909, with the name of the Spanish Society of Dermatology and Siphilgraphy, as well as its journal Dermo-Sifiliographic Records.
For the day, Queen Letizia wore €99.95 Snakeskin Print Dress with Tie Belt from Spanish label Massimo Dutti. Letizia first wore the dress in February this year to welcome the President and First Lady of Peru at the Royal Palace.
The Snakeskin print dress features buttoned flap chest patch pockets and a tie belt. It has an A-line silhouette with a Kent collar, a front button fastening, two side pockets, long sleeves with three-button cuffs and lining.
Letizia paired the dress with her brown suede Carolina Herrera slingback pumps that she also has in red, black, navy and beige tone.
Queen finished her outfit with Diamond Studs from her Australian Pearl and Diamond earrings. This time she removed the pearls to keep the look minimal.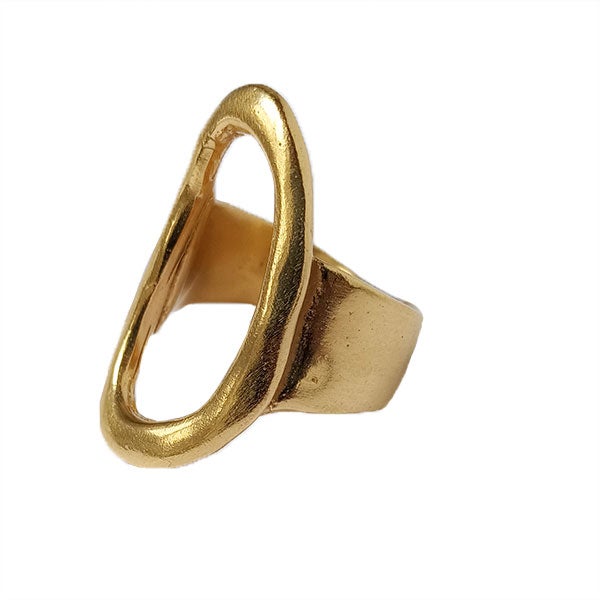 And the ever-present Karen Hallem ring was complimenting the whole look.
Queen Letizia has a very light workload this week, but she is heading towards a busy October. On October 22nd she will join the royals of the world at the coronation of Japan's new Emperor Naruhito. Then the royal couple will be heading towards the State visit to South Korea (Thanks to Nuria for the confirmation). Few dazzling events are on the cards. Stay tuned for more information.
Dress Like Queen