After attending the Military Easter SErvice with King Felipe, Queen Letizia of Spain undertook the first solo engagement of the decade by attending a working meeting with the Spanish Federation of Rare Diseases (ERDF) at its headquarter in Madrid.
The meeting was held to learn about the challenges and opportunities of the group of this 2020, eleven years after Queen was first involved with the cause. Rare Diseases affects approximately 10000 people in Spain every year making a total of 3 Million.
This year the Foundation is celebrating its 20th anniversary. During the meeting agendas for 2020 were discussed along with the special activities that will be held during the year to mark the big 20. An event will be hosted on the World Day of Rare Diseases this year on February 29.
Now to What Queen Letizia Wore – Spanish Queen Letizia is one of the thriftiest royal ladies of the world. She invests in the long-lasting timeless pieces and then repeats them to get the best out of them. Today was one of those days.
She wore black and white houndstooth blazer from Spanish label Uterque. We first saw the blazer in November last year during Cuba visit. Letizia paired the blazer with black leather leggings from the same label and a black turtleneck sweater that she has in her wardrobe for a long time.
Queen Letizia chose her trusty Magrit leather pumps for the day and carried what looks like her Hugo Boss 'Fanila' calfskin clutch.
Her Bezel Pearl studs from which her Australian pearl earrings usually hangs
and her Karen Hallam ring finished the look.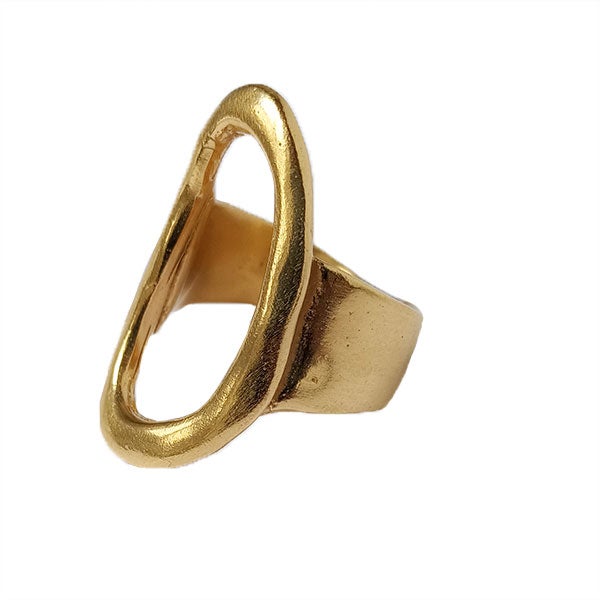 Yesterday, the Spanish Royal Family received a piece of sad news. The sister of King Juan Carlos, Infanta Pilar, died at the age of 83 after the long illness. King Felipe and Queen Letizia attended the funeral.
Embed from Getty Images