Today the Spanish King and Queen, Felipe and Letizia, left for the Republic of Cuba where they will be undertaking a 3 days long State visit from November 12 to November 14. The visit will serve to highlight and strengthen the historical ties and bilateral relations between the Republic of Cuba and the Kingdom of Spain.
This State Journey also is part of the commemorative events of the V Centenary of the foundation of the city of Havana. The royal couple departed from the State Pavilion of the Adolfo Suarez Madrid-Barajas Airport.
As per the traditions, the couple was bid farewell with honours and gun salutes.
Embed from Getty Images
For the departure, keeping her signature style Queen Letizia chose a monochrome look. She debuted a new houndstooth blazer from Spanish label Uterque.  Thanks to lovely Nuria for the quick id.
The 179Euro monochrome Lined blazer made of flowing fabric. The double-breasted houndstooth design features patterned button details. Currently, it is not available.
It came with a matching skirt that I can assume we can see on Letizia sometime in future.
Embed from Getty Images
Underneath the blazer, Queen Letizia wore a black turtleneck sweater and paired it with black slim-fit trousers.
Queen was wearing her black Prada Saffino leather pumps.
Letizia carried her Magrit wallet clutch.
Her bezel diamond earrings and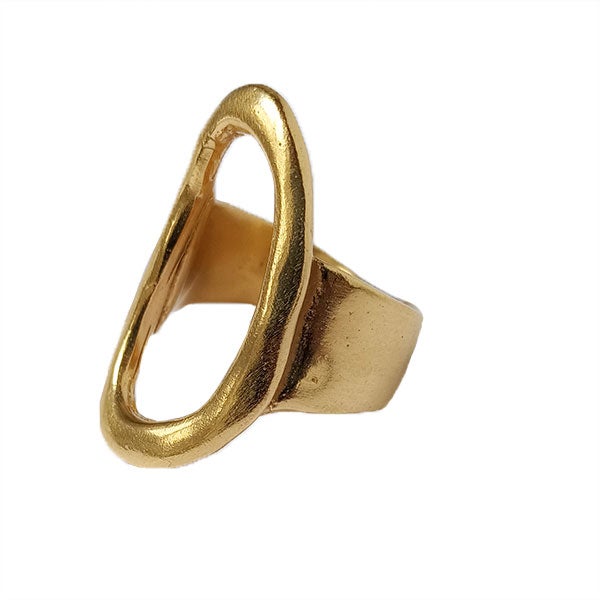 Karen Hallem ring finished the look.