In another unannounced engagement, today King Felipe and Queen Letizia of Spain welcomed the National Women's and Men's National Team of Water Polo, champion and runner-up in Europe 2020 at the Royal Palace of Zarzuela in Madrid.
Women's Water polo team won the European Champion for the second time in its history after winning the Russian national team in Budapest for 13 to 12, in a vibrant match. The Spanish managed to win their seventh medal since 2012.
While the men team was the runner up of European championship after being defeated in the final by Hungary, in a great game that finally ended with the penalties with the result of 13-14.
Teams presented the royal couple with team gears having Felipe and Letizia's name on it.
After the audience, Queen posed for a group selfie with the team members.
Earlier in the day, King Felipe and Queen Letizia chaired the Princess Girona Foundation meeting at the Palace.
Embed from Getty Images
For the day, Queen chose a stunning yet familiar look. She brought back her red Hugo Boss ensemble back that we first in March 2019 at the meeting with scientists and researchers at the Royal Palace of El Pardo in Madrid.
The ensemble consists of Hugo Boss Frankie Cuff Detail Wool Sweater
and Hugo Boss 'Trima' dark red cropped wide-leg trousers
She paired the outfit her with Lodi 'Sara' ombre patent pumps.
Her gold bamboo hoop earrings and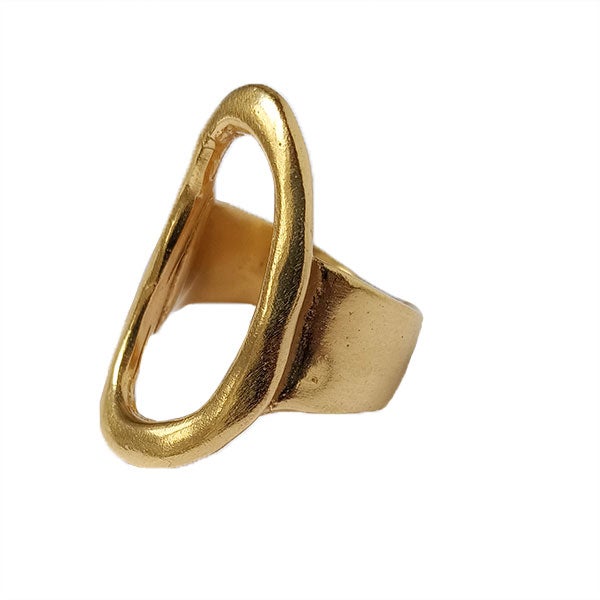 Karen Hallam ring finished the look.