Queen Letizia of Spain is one of the busiest Royal Ladies even during the worldwide pandemic. Today again Letizia attended two video conference. First, she had a conversation with the Olympia de Las Rozas Women's Soccer Club to find out how basic women's sport is facing the situation caused by COVID-19, and the solidarity actions they have put underway to help groups that are in worse condition.
Olympia Las Rozas was born in 2015 as a result of the efforts of a group of mothers and fathers of young players and professional coaches, who sought to offer a different option to the players. It is a small club in the growth phase that started with 15 players and today has more than 160 in all categories, from 6 years old and with no age limit.
They have explained to the Queen that from the first days of confinement the coaches sent their players exercise tables and joint challenges to maintain physical effort as much as possible and team spirit.
Then Felipe and Letizia preside over the virtual plenary session of the Royal Spanish Academy. This meeting of the Royal Spanish Academy (RAE) is held every Thursday in the plenary hall of this tricentennial institution founded in 1713, although, for three weeks, due to the health crisis, it has been held virtually.
The Plenary is devoted to the study and debate of some of the most used words during the pandemic in order to complete the definitions of those that are already in the dictionaries, and in others to study their possible incorporation into the same. In addition, the director reports on the work of the Academy in this period, the ongoing projects and the immediate forecasts.
For the day, Letizia wore black blazer paired with a Breton top and black trousers.
Her bezel studs and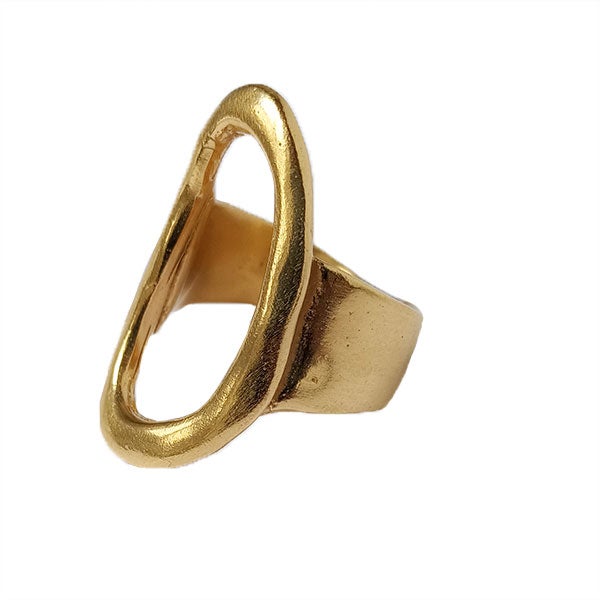 Karen Hallam ring is another fixture of her work from home. Letizia wore the same outfit on 16 April, April 01