Queen Letizia of Spain, the Permanent Honorary President of the Spanish Association Against Cancer (AECC) and the AECC Scientific Foundation, attended the working meeting with the new National Executive Council of the AECC in Madrid.
The meeting discussed the "AECC Innova", the latest initiative of the organization that will make sure that cancer research does not stop and support researchers throughout the course of their projects.
During the meeting, the impact of the pandemic on the AECC's activity was discussed, as well as the new strategic challenges it faces. Due to the exceptional situation caused by the pandemic, the rest of the components of the National Council were present at the meeting via videoconference.
The Spanish Association Against Cancer (AECC) has been the reference entity in the fight against cancer for 66 years. It dedicates its efforts to showing the reality of cancer in Spain, detecting areas for improvement and starting a process of social transformation that allows them to obtain a comprehensive and multidisciplinary approach to cancer.
Embed from Getty Images
Now to Queen Letizia's Style of the Day – Letizia brought back her blue Massimo Dutti Floral Print Cupro Dress that she first wore in 2019 at the Easter Mass.
Letizia again wore the dress at "UNICEF Spanish Committee 2019 Awards" in June 2019.
Queen paired the dress with Magrit Monica leather pumps that we last saw at "la Caixa" scholarship in April 2018.
She was carrying her Carolina Herrera Baret Clutch.
Her bezel stud earrings and Karen Hallam ring finished the look.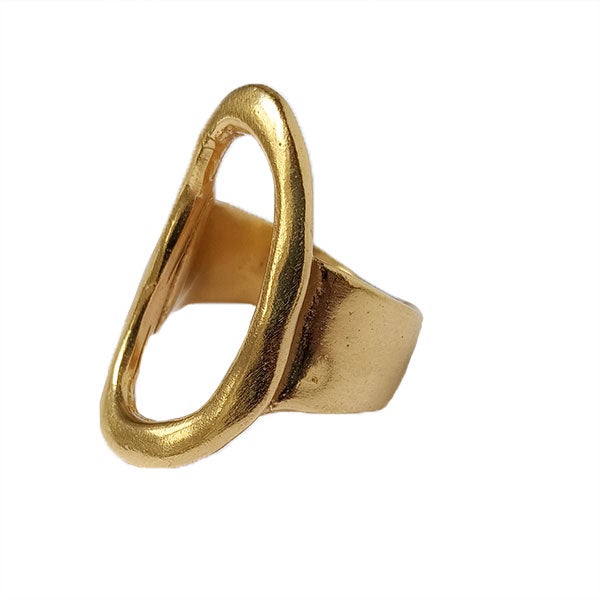 On Friday, Queen Letizia drove her both daughters Princess Leonor and Infanta Sofia to school. It was Sofia's first day at school. But Leonor's class has been since then put into quarantine period as one of her classmates was tested and Palace announced that both Princess will follow the Government and health instructions.
Embed from Getty Images