Today, King Felipe and Queen Letizia of Spain presided over the commemorative act of the Cooperator's Day at the Palace of Viana in Madrid. It was Royal couple's first joint engagement after the summer break.
Celebrated on September 08, the Cooperator's Day honour the work of professionals who work for sustainable development and the fight against poverty together with the most vulnerable populations on the planet. This year due to the COVID restrictions, the event has been limited to the physical presence of eight people.
During the event, King and Queen were joined by the cooperators from different countries, who from their respective countries told the challenges that the coronavirus has posed in their lives and in those of the vulnerable populations where they live.
Cooperators from Beirut, Panama, Mozambique, Philippines and Spain joined in virtually for the event. It was the first time, Felipe and Letizia have presided over the vent.
Queen Letizia undertakes one cooperation tour to other countries every year in spring, this year the tour was cancelled due to the Coronavirus. Every year, coinciding with the Cooperator's Day, AECID launches a report with updated data on Spanish Cooperation, accessible here.
A video of the event.
For the second engagement after the summer break, Queen Letizia of Spain brought back one of her the most popular style – Zara Tweed Dress.
Queen Letizia premiered the stunning off-shoulder dress with gemstones in July 2019 for Palace Audience. She again wore the dress in September 2019 at World Cancer Research day.
Today, Letizia topped the dress with her navy Hugo Boss slim belt.
She again wore her Carolina Herrera navy suede Slingback pumps.
Letizia was carrying her Carolina Herrera Baret Clutch.
Queen finished her look with Massimo Dutti Textured Gold Plated Half-moon Earrings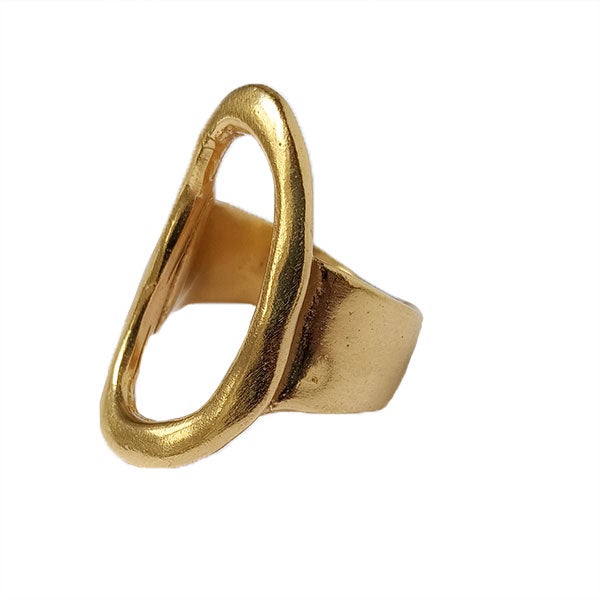 and her Karen Hallam ring.
This year due to the coronavirus, Queen Letizia did not join her husband at their daughter's first day of school. Princess Leonor went back to school yesterday. King Felipe along with Infanta Sofia drove Leonor to the Santa Maria de los Rosales School in Madrid on their first day. Leonor's teacher checked her temperature before allowing her entry into the school. Sofia is starting school on Friday. We might see Letizia driving her daughters that day as school allows only one parent.