After celebrating her 48th birthday quietly with family on Tuesday, Queen Letizia of Spain joined her husband King Felipe for Heraldo de Aragón's 125th-anniversary event on Wednesday in Villanueva de Gállego.
To mark the visit, upon arrival, The Royal couple unveiled a plaque.
Felipe and Letizia toured the headquarter building before joining the gathering in the Heraldo de Aragón museum where a small award ceremony was held.
The King and Queen presented the Antonio Mompeón Motos Journalism Award,  an award named after the head of Heraldo de Aragón in the first half of the 20th century, to four Spanish women who are daily press editors. Congratulating the winners in his speech, Felipe thanked the four award winners for their admirable work.
The Royal couple also received the Extraordinary Honour  "Heraldo 125 Aniversario" that the newspaper presented for the role of the Crown in the last 45 years in the consolidation of Democracy.
The group is marking its 125th anniversary on September 20.
A video of the event.
Embed from Getty Images
For the event, Queen Letizia brought her elegant style back from 2018. She was wearing  Pink Embellished wool-blend bouclé midi dress from American Label Michael Kors that we first saw in June 2018 during US visit.
We again saw the dress in July 2019 during a Palace audience.
Once again Letizia paired the look with her Magrit suede pink pumps
and carried a matching pink suede Magrit clutch.
Letizia topped her look with her Coolook Venus Zirconia hoops and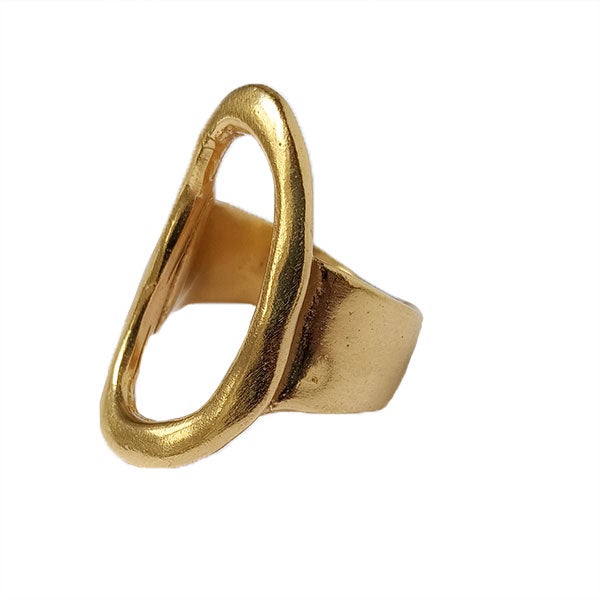 Karen Hallam signtaure ring.