Queen Letizia of Spain presided over the working meeting of The Royal Disability Board at its Headquarter in Madrid. The meeting discussed the status of ongoing projects and future plans.
The Royal Board on Disability is an autonomous body working under the Ministry of Social Rights and Agenda 2030, with a  purpose to promote and improve the rights of people with disabilities, as well as their personal development, social inclusion and prevention of disabilities through the planning of disability policies, strategies, plans and programs.
The other matter discussed during the meeting included – Disability and COVID: State of alarm, Study "The impact of COVID 19 and its socio-economic consequences on people with disabilities ", Reina Letizia Program for Inclusion, 2021 Reina Letizia Awards, Regulatory reform planned for this Legislature and, finally, Territorial Disability: AGE-CCAAs.
The first historical antecedent of the Royal Board on Disability is the National Board for the Deaf, Blind and Abnormal, created in 1910. Since then, various names have followed one another but always with the purpose of coordinating efforts to address the needs raised by people with disabilities.
A video of the meeting.
Embed from Getty Images
For the day, Queen Letizia of Spain wore a stylish yet her comfortable look. She was wearing a cream wool coat when she arrived at the Disability board headquarter.
Underneath the coat, Letizia was wearing her Hugo Boss Frankie Cuff Detail Sweater. We first saw the sweater in February 2019 at BBVA meeting.
Letizia paired the sweater with her Hugo Riami Houndstooth Pencil Skirt. She first wore the skirt in February 2019 at Merit Gold Medals Presentation.
Queen was wearing her Lodi Sara ombre pumps.
She carried Reliquiae Archy clutch.
Her and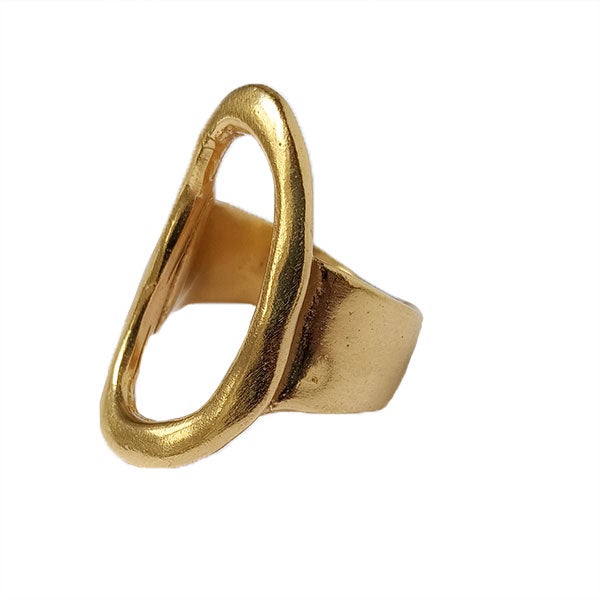 Karen Hallam ring finished the look.