Queen Letizia of Spain, Honorary President of UNICEF Spanish Committee, held a working meeting with UNICEF at the Superior Council of Scientific Investigations in Madrid today. The meeting discussed the work of this organization in the world and in Spain in the face of COVID-19 and  UNICEF's response to the pandemic.
Upon her arrival at the Higher Council for Scientific Research (CSIC), where the meeting was held, Letizia was received by the vice president of the CSIC, Jesús Marco, and by Gustavo Suárez Pertierra, president of UNICEF.
The Spanish Committee of UNICEF is one of the 37 national committees of the United Nations Fund for Children in industrialized countries, where the organization concentrates efforts to ensure that children become a political and social priority and to contribute to the financing of UNICEF's programs for children's rights in more than 150 developing countries.
Queen Letizia learnt about the impact of UNICEF's fight against COVID-19 on a global level. The meeting attendees discussed the strategy that the organization is carrying out to help defeat the virus and alleviate its impact on children; This includes participation in the COVAX Mechanism, which will support the development and equitable distribution of diagnostic tests and vaccines for COVID-19 when available.
UNICEF reports that, with the aim of not leaving any child behind, the organization has been working since the beginning of the pandemic to maintain the activity of its projects, while addressing the new needs arising in the context of the COVID-19. UNICEF Spain has directed its efforts to address key issues for the guarantee of children's rights such as physical and mental health, safe access to educational centres and the digital divide.
A video of the visit.
For the day, Queen Letizia wore blue Boss Sweater. Thanks to Las Ardillas on Twitter for the id.
Letizia paired the sweater with Massimo Dutti Checked Wide-leg Trouser that she first wore in 2017 at the Exemplary Awards.
Queen wore her blue suede platform pumps from Magrit.
Her bezel studs and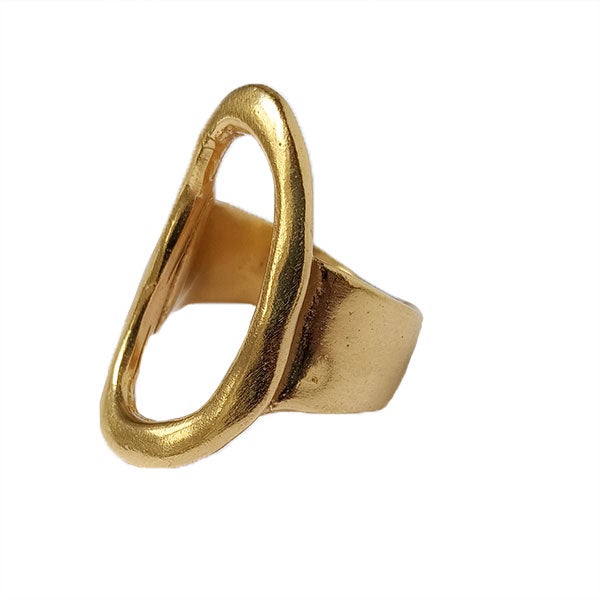 Karen Hallam signature ring.