Queen Letizia of Spain presided over the closing ceremony of the XII Call for Social Projects of Banco Santander at the Santander Bank headquarters in Madrid. This project was launched twelve years ago, a total of 3.5 million euros have been distributed among 94 NGOs and more than 80,000 people have been helped.
The program has already supported 94 NGO initiatives in Spain and has helped nearly 80,000 people, during its twelve years of history. To the twelve winning projects, this year a special recognition is added to the Spanish Red Cross for its support during the Covid-19 pandemic to people in vulnerable situations through the Red Cross Respond program.
Each of the twelve winning entities will receive a total of 42,117 euros from the "Euros de tu Nómina" fund, which is financed thanks to donations from Banco Santander employees participating in the program and the entity's funds, for each euro that employees contribute the entity puts another. In this edition, 505,400 euros have been raised.
From among the more than 350 projects presented on this occasion, a committee of experts made up of representatives from the different areas of the bank selected 30 finalists and, among these, the entity's professionals have voted to choose the winning projects of each of the five categories: international cooperation, disability, health, social exclusion and early childhood education.
After the event, Queen Letizia of Spain presented the special COVID award to the Spanish Red Cross. The award recognizes the value of the Red Cross Responde program, through which one million people have received assistance and telephone support, 25,000 families will receive basic goods, 16,000 people will be supported in terms of employment and 3,000 homeless people will have a place to sleep.
Santander has been in close collaboration with the Red Cross for years through different initiatives, one of the last being the collaboration with Foment del Treball Nacional and the Spanish Red Cross in order for the humanitarian organization to purchase material for different shelters for homeless people affected by the coronavirus pandemic. On that occasion, Santander Spain made a total of € 200,000 available to the Red Cross for the purchase of this sanitary material.
Video of the day.
For the day, Queen Letizia was looking gorgeous in chic pink combination.
Letizia wore her Carolina Herrera Blush Pink Coat that she first wore in November 2018 to welcome Chinese President and First Lady at the Royal Palace.
Underneath the coat, Letizia chose a baby pink full-sleeve knitted. The top is still unidentified.
Queen paired the top with her Reiss Marlie Ombre pleated skirt that she debuted in March 2020 at the Rare Disease day event.
And topped her skirt with Burberry Ruffle leather Waist belt.
She was wearing her Manolo Blahnik BB Snakeskin pumps.
Queen carried her Hugo Boss Colyne Clutch.
Her gold bamboo earrings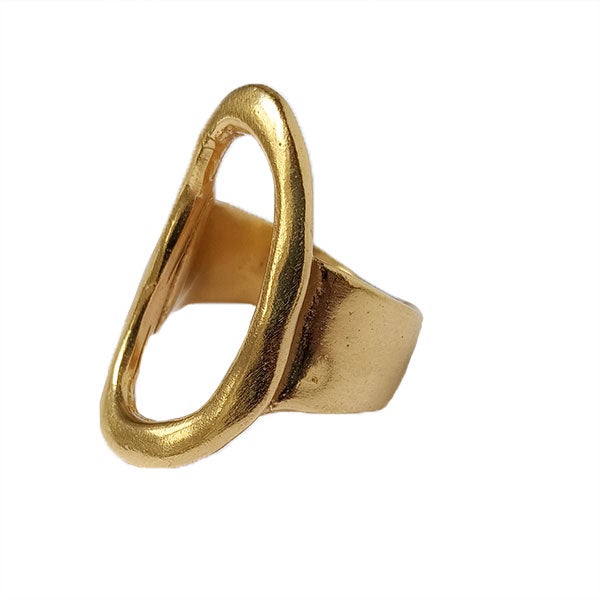 and Karen Hallam ring finished the look.