King Felipe and Queen Letizia of Spain presided over the Madrid Press Association (APM) awards for the 2019 and 2020 editions at the Cibeles Palace in Madrid. Due to the COVID-19 lockdown, the 2019 award ceremony was postponed and today the awards for 2019 were delivered with the 2020 awards.
Francisco Giménez-Alemán, Carlos Franganillo, Carlos Alsina, Clara Jiménez Cruz, Jaime Santirso, Constantino Mediavilla, Fernando Peinado, Elena Jiménez, Laura Galaup and Manuel Rico were among the award winners. The awards were presented in the following categories – APM Honorary Award, APM Award for the Best Journalist of the Year 2020 & 2019, APM Award for Young Journalist of the Year 2020 & 2019, APM Award for Specialized Journalist in Madrid  2020 & 2019.
The ceremony began with a musical performance by the pianist Elena Torres Pardo, accompanied by the percussionist Alfredo Anaya, who performed the piece "The Typewriter", by Leroy Anderson.
After presenting the awards to the winner, King Felipe addressed the gathering in which he talked about Press freedom, "The exercise of journalism in freedom is inherent to democracy. And in Spain, which is a good example of this, we have had – and we do have – excellent professionals who with their work contribute to strengthening the institutions destined to serve all Spaniards ".
For the event, Queen Letizia chose a simple yet chic and stylish look. she brought back her pink Carolina Herrera coat that we first saw in November 2018 during the Chinese State visit.  The pink brushed wool coat is from the designer's Autumn-Winter 2017 collection.
Underneath the coat, Letizia was wearing a black Hugo Boss blouse and her Reiss skirt. Letizia debuted the $325 skirt that went on sale for $180 before selling out, in March 2020 at the World Day of Rare Diseases event.
Letizia was also wearing her Steve Madden Dominique boots.
She was carrying her Carolina Herrera Astrud clutch.
Her mixed and match Gold & Roses Gold & Roses Milky Way Balance Earrings and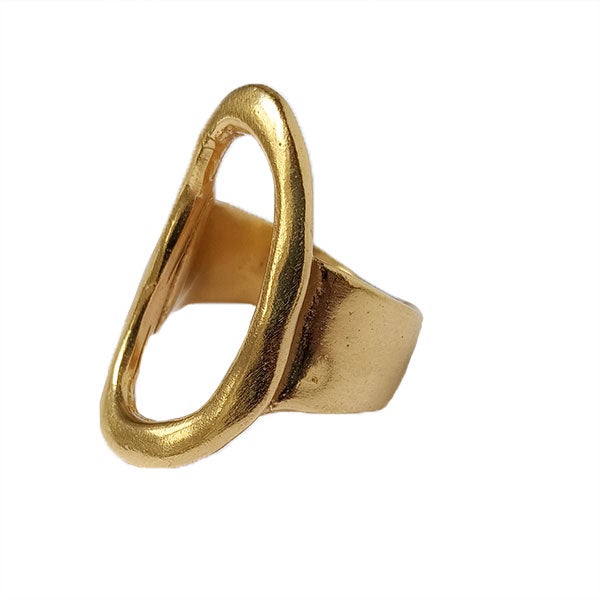 Karen Hallam Signature Ring finished the look.