Spanish King Felipe and Queen Letizia today presented the Accreditation to the newly appointed Ambassadors of Spain at the the ninth edition of "Honorary Ambassadors of the Spain Brand", an initiative of the Forum of Renowned Spanish Brands (FMRE).
The Leading Brands of Spain Forum (FMRE) is made up of more than one hundred companies; the Ministry of Foreign Affairs, European Union and Cooperation; the Ministry of Industry, Commerce and Tourism; the ICEX Spain Export and Investments; the Spanish Patent and Trademark Office; and the Spanish Chamber of Commerce, to promote and defend the internationalization of Spanish brands, thus promoting the generation of a prestigious image associated with the image of Spain and its products and services.
Held at the Royal Palace of El Pardo, the event aimed to publicly recognize the people, companies or institutions that have contributed more and better, with their exemplary professional career, to strengthening a positive image of Spain abroad.
The King and Queen presented the accreditations to the new "Honorary Ambassadors of the Spain Brand" granted by the Forum of Renowned Spanish Brands (FMRE) to: Belén Garijo (International Relations), José María Álvarez-Pallete (Business Management ), Ayuda en Acción (Social Action), Tamara Rojo (Art and Communication), Iberia (Tourism and Gastronomy), Jon Rahm (Sports), Juan Luis Arsuaga (Science and Innovation) and Museo Nacional del Prado (Extraordinary accreditation).
Addressing the gathering, Felipe said, "Spain is an extraordinary country. We can see this with the immensity of great and small good actions that millions of our compatriots carry out every day, especially in circumstances such as those that now mark our country. time; and this is also demonstrated to us by our Honorary Ambassadors who, with greater visibility and even leadership, propel us all in the best direction".
Today, Queen Letizia brought back one of her demure and elegant styles from 2019 back. Letizia was wearing a mint green pencil skirt featuring floral embroidery, along with a cream silk blouse – bespoke handmade pieces from the Spanish label Juan Duyos.
The pencil skirt is made from Manila shawl.
The Ivory silk-satin blouse features the detailing of the matching fabric at the collar and sleeves.
Letizia wore the outfit in October 2019 at the annual meeting of the Board of Trustees of the Cervantes Institute
Once again Queen Letizia teamed up the style with her Magrit Pumps we saw first during Morocco visit in February 2019
And a matching Magrit Cara Clutch that she debuted during Argentina visit in March 2019.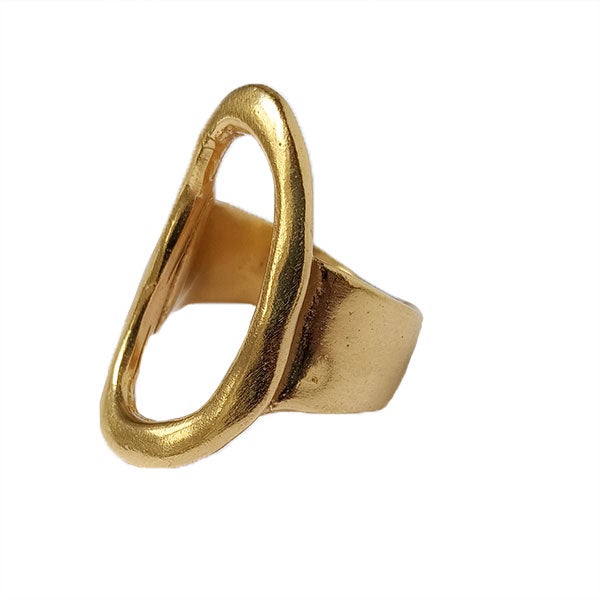 It seems Letizia was wearing gold hoop earrings with her Karen Hallam ring.