Today at the Royal Palace of Zarzuela in Madrid, Queen Letizia of Spain announced the winners of The Princess of Girona Foundation Arts and Letter Awards. She also met with 4 previous winners.
Letizia met with Hugo Fontela (2014 FPdGi Prize winner), the poet Elena Medel (2016), the singer Soleá Morente (2018), and the stage director Rafael R. Villalobos (2019) while some of the winners participated in a recorded meeting that will be part of the virtual event, organized by FPdGi in collaboration with the Autonomous Community of La Rioja.
The winners spoke about the importance of vindicating culture, a sector very affected by the pandemic. They have also explained how they have adapted to the new context. The field veterinarian and writer María Sánchez Rodríguez have been recognized with the 2021 Princess of Girona Arts and Letters Foundation Award.
On March 4, the Foundation begins the virtual tour in collaboration with the Government of La Rioja and with different entities that participate in the activity. The proclamation of the 2021 FPdGi Arts and Letters Award will take place during an event that will focus its content on topics such as Education and Culture, What will the culture be like after COVID-19?
Between March 04th and April 29th, The FPDGi s announcing the winners of the 2021 winners in various fields. The current situation derived from the pandemic and mobility restrictions has led the Foundation to propose events in the virtual format in 2021, which can be followed through the fpdgi.org website and the FPdGi YouTube channel.
For the day, Queen Letizia of Spain brought back her pink Hugo Boss suit that she debuted in December 2019 at the exhibition "The other Court – Women of the House of Austria in the Royal Monasteries of the Barefoot and the Incarnation" held at the Royal Palace in Madrid.
The suit includes $595 Boss Jericoa Stretch Wool Double Breasted Blazer and $248 Boss Tiluna Stretch Wool Ankle Trousers.
Underneath the suit, she was wearing her lace black spaghetti top.
Letizia paired the outfit with her Manolo Blahnik snakeskin-embossed BB Pumps.
Her gold huggie hoops and Karen Hallam ring finished the look.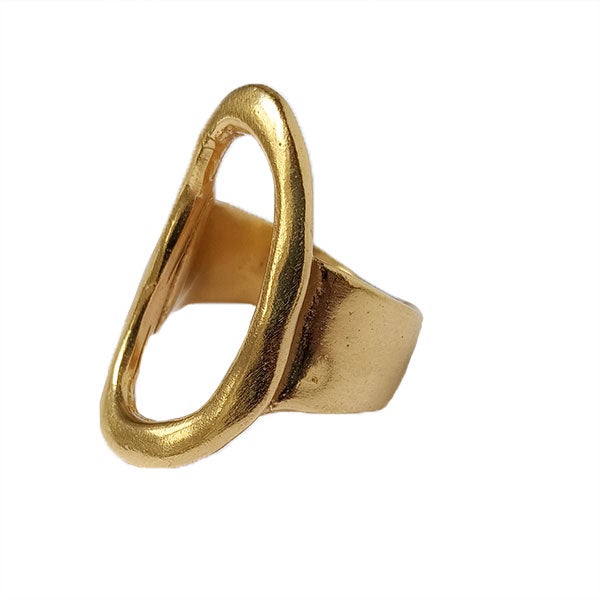 Dress Like Queen