Queen Letizia of Spain presided over the proclamation of Princess Girona Foundation Awards – 'Social' Category at the Palace of Zarzuela in Madrid. The founder of the NGO NASCO Feeding Minds, Ousman Umar, has been recognized with the Princess of Girona Foundation Award in the category "Social" 2021.
Felipe Campos (director of the Ithaca Educational Association) 2013 Social Prize; Arancha Martínez (founder of the start-up It Will be) Social Award 2018; Begoña Arana Álvarez (founder of Nuevo Hogar Betania) Social Prize 2019, and Guillermo Martínez Gauna-Vivas (Ayúdame3D director) Social Prize 2020 were in attendance.
Letizia thanked the attendees for their presence and for continuing to be the best references for thousands of young people who follow them and who are very aware of them and highlighted the success of the Princess of Girona Foundation in detecting relevant, brilliant professional careers, invaluable, which is evidence.
For the meeting, Letizia was wearing her red Hugo Boss multi-colored jacquard Regular-fit tailored jacket that she debuted in 200.
Letizia paired it with black trousers.
Queen was wearing her black Carolina Herrera suede pumps.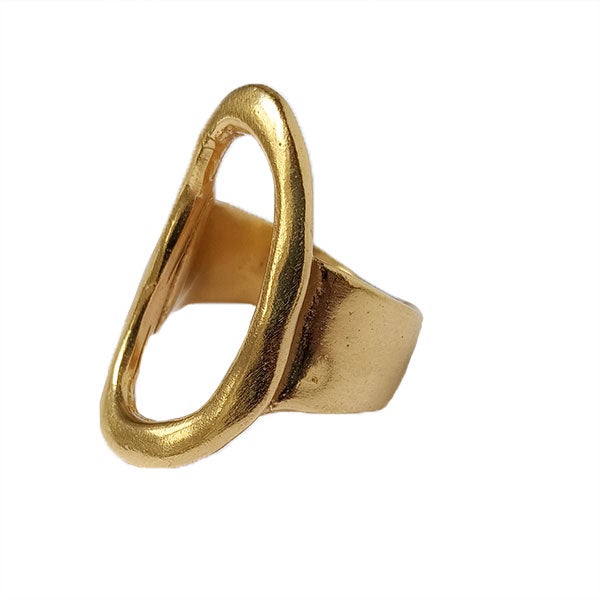 Her Kara Hallam ring was not missing.