Spanish King Felipe and his wife Queen Letizia attended the annual Armed Forces Day 2021 in Madrid today. The parade and ceremony were held at the Plaza de la Lealtad where a tribute was paid to those who gave their lives for Spain, under the beat of "Death is not the end".
The celebration of the "Day of the Armed Forces" dates back to 1978 when the annual commemoration of a national holiday was established to honour the Armies and promote knowledge and integration between them and society. It is the day to learn about the work that the military does inside and outside Spanish borders. Their permanent work of surveillance and protection of the national territory, as well as the defence of peace and freedom in the world, in which they have been participating for more than 30 years.
Felipe and Letizia were received with the military honours and took the salute. Felipe reviewed the troops before the parade and tribute.
A wreath was laid on behalf of The nation.  Felipe laid a Royal Laurel Wreath in honour of the fallen. The Spanish airforce jets Águila performed the flyovers.
Company of Honors of the Royal Guard, a Company of the Infantry Regiment "Immemorial of the King" No. 1, a Company of the Madrid Marine Infantry Group, the Honors Squad of the Air Force Headquarters Group and a Company of the Reserve and Security Group No. 1 of the Civil Guard participated in the annual military parade.
For the military event, Queen Letizia debuted a new pink coat.
Embed from Getty Images
The tailored double-breasted knee-length coat remains unidentified.
Queen Letizia paired the coat with pink suede Magirt Pumps and
a matching bag that she debuted in June 2018 during a USA visit.
Letizia teamed up the look with her TOUS Rose Quartz & Green Jade 2-In-1 Earrings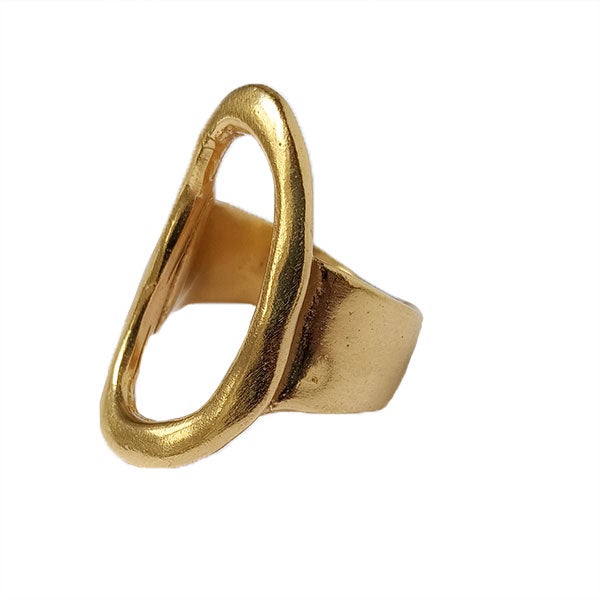 and her Karen Hallam signature ring.