Queen Letizia of Spain today attended a working meeting on the impact of the pandemic on mental health at the Royal Palace of Zarzuela in Madrid. The meeting was attended by the representatives of the Mental Health Confederation, Royal Board on Disability; Red Cross; Foundation for Aid Against Drug Addiction (FAD); Spanish Committee of Representatives of People with Disabilities (CERMI); UNICEF; Spanish Association Against Cancer (AECC) and Spanish Federation of Rare Diseases (FEDER).
A report was presented during the meeting that showed the 46% of the Spanish population showed an increase of psychological discomfort during the lockdown and 44% indicate that their optimism and confidence have decreased.
According to the Sociological Research Center (CIS), from the beginning of the pandemic to the present, 6.4% of the population has seen a mental health professional for some type of symptom, the highest percentage being 43, 7% for anxiety and 35.5% for depression. More than twice the people who have used these mental health services are women.
The Red Cross also stresses that the profile of the people who have made the consultations highlights their belonging to vulnerable groups (older people, migrants, sick or disabled people and their main caregivers, unemployed people and people with limited economic resources).
A video of the day.
For the day, Queen Letizia of Spain brought back her Massimo Dutti Ivory Pleated Dress with two-tone Print that she first wore in 2018 during a visit to Salmanca.
The fully lined dress, coming from the label's 2018 spring-summer collection, features an A-line silhouette, a round neckline, side zip fastening, three buttons along the shoulder, 3/4 length sleeves, a side slit at the front.
Today, Letizia topped the dress with a white belt. She was wearing white Wedges.
The Queen was wearing her gold bamboo hoops and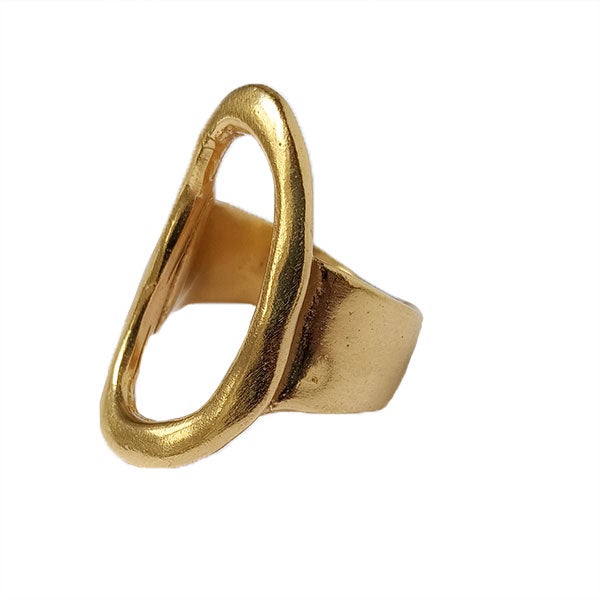 Karen Hallam signature ring.