Embed from Getty Images
King Felipe and Queen Letizia with Princess Leonor and Infanta Sofia were seen leaving El txoco de Martin restaurant in Palma de Mallorca. It is being reported that it was the family's last public appearance of August and soon they will retreat to a private destination to enjoy the rest of the summer break.
Embed from Getty Images
Felipe and Letizia will be back to Royal duties in September when Princess Leonor will be heading to Wales to begin her two years academic school year.
For the evening, Letizia was wearing a coral Kaftan dress by Dear Prudence. The €125 Kaftan is made of Linen and cotton fabric featuring the geometric print.
Letizia paired the dress with Black Oysho Fabric Espadrilles, another new addition to her summer wardrobe.
She was carrying a Mallorca Basic Tote Bag.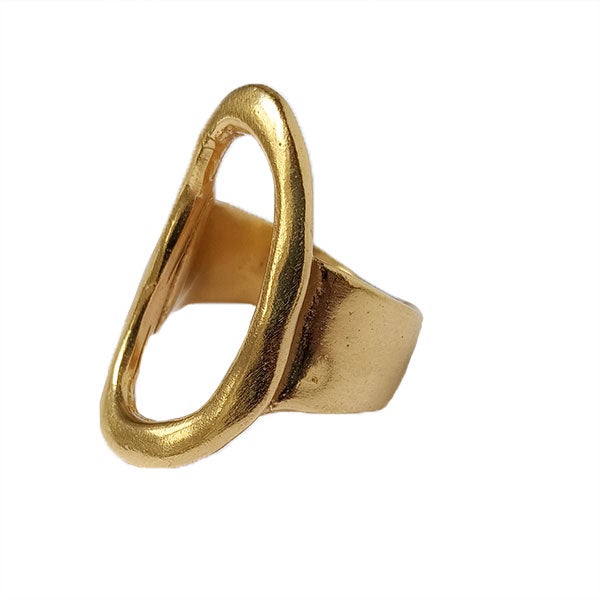 A pair of Gold Hoops and Karen Hallam ring finished the look.
Embed from Getty Images
Keeping her look chic and summer, Princess Leonor wore a white off-the-shoulder top with a Mango skirt with her Macarena shoes and Quandari earrings. Infanta Sofia chose Designer Society overalls with Macarena shoes.