King Felipe VI and Queen Letizia of Spain, today, hosted a lunch in honour of the President of the Republic of Chile at the Royal Palace of Zarzuela in Madrid.  President Sebastián Piñera is on an official State visit to Spain as part of his Europe tour.
Felipe VI and Letizia arriving in the throne room to welcome the guests.
Before lunch, His Majesty the King and His Excellency President Sebastián Piñera, held a meeting at the Palace.
The lunch was attended by the President of the Spanish Government, Pedro Sánchez, and delegations of both countries.
A video of the day.
Surprising the Royal community on the Fashion front once again, Queen Letizia chose a 40-year-old dress from her Mother-in-Law, Queen Sofia's wardrobe.
Embed from Getty Images
Queen Letizia was wearing a dress featuring embroidered flowers in silver and green. The dress has short loose sleeves with pink trimming on the neckline, sleeves and hemline.
Embed from Getty Images
A closer look at the dress detailing. See the picture of Queen Sofia wearing the same dress in 1981 during Italy visti here. Núria Tiburcio in her post noted that Letizia had the embroidery work redone. The original one was in the purple shade and the rework is in a silver tone.
Letizia paired the dress with a silver belt and her Magrit pumps.
She teamed up the look with her Chanel 'Plume' white gold diamond earrings and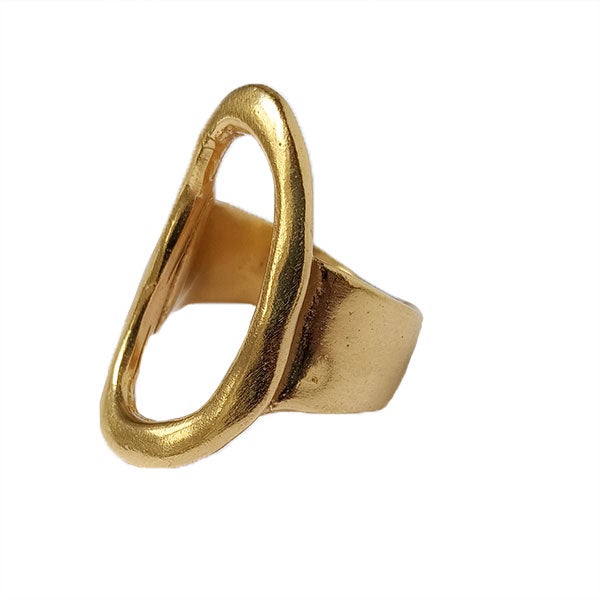 her Karen Hallam ring.
Tomorrow, Letizia will visit Zaragoza to open the 2021/2022 Academic year.