King Felipe and Queen Letizia of Spain traveled to Lisbon, Portugal for the inauguration of the "Botton-Champalimaud Pancreatic Cancer Center" at the Champalimaud Foundation. The center is the first institution in the world dedicated to the research and treatment of pancreatic cancer.  Queen Sofia has been a part of the Foundation's Council since 2016.
Upon arrival in the country, The King and Queen were officially welcomed by the President of the Portuguese Republic, Marcelo Rebelo de Sousa, at the Cidadela Palace.
The center will make a difference in the approach and cure of pancreatic cancer. It is the result of collaboration between the Champalimaud Foundation and the couple of Spanish nationalities Mauricio and Charlotte Botton, that donated 50 million euros to make it possible to build the new center.
Pancreatic cancer is a rare disease, currently accounting for 3% of all cancers and, for decades, was a neglected disease. However, it is one of the deadliest cancers and has been on the rise lately. Experts around the world now understand the urgency of finding new treatments and early diagnosis methods for this cancer, as well as the importance of researchers and doctors coming together to win the war against it.
The Royal couple toured the center and learned about the various facilities i.e. chemotherapy area and research work. The event ended with a few Spanish and Portuguese musicals.
"Botton-Champalimaud Pancreatic Cancer Center" will have laboratories, a day hospital, medical cabinets, operating rooms, rooms, and intensive care, all equipped with the most modern technologies. Scientists, health professionals, and staff from support structures will work in these facilities, which together will aim to reveal the solutions and details necessary to provide pancreatic cancer victims with life expectancy.
After the inauguration, The King and Queen attended a private luncheon hosted by the Portuguese President at the Cidadela Palace.
Moving towards Queen Letizia Style – Queen Letizia brought back her Emporio Armani Crepon long dress with a polka dot jacquard motif. She first wore the dress in February 2020 during Huelva visit.
The $575 dress is described as, "A star garment that falls comfortably about the female silhouette, enhanced by a contrasting polka dot jacquard knit. The plissé effect of the skirt and the elasticated flounces at the cuffs emphasize the femininity of the garment, while the lining and the side zip finish the now practical garment."
Letizia topped the dress with a black skinny belt.
The Queen was wearing her black Manolo Blahnik BB Snakeskin pumps.
She was carrying her Nina Ricci bag.
Her white gold and Australian pearl earrings and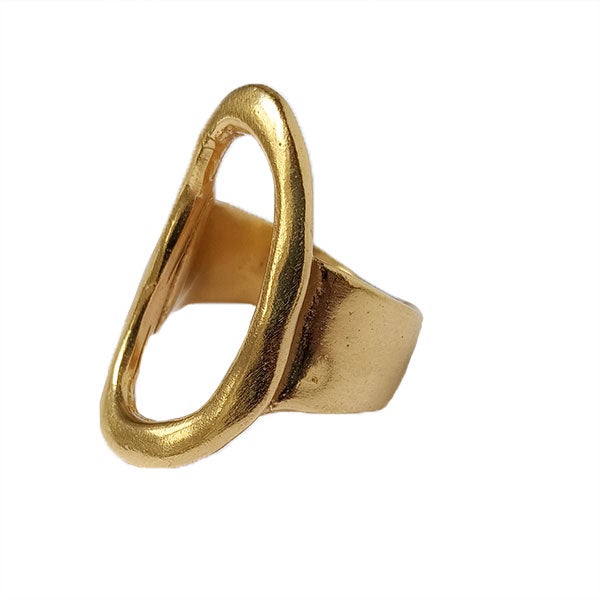 Karen Hallam's ring finished the look of the day.