Queen Letizia of Spain today arrived at the Retirement Park in Madrid to inaugurate the 80th edition of the 'Madrid Book Fair'. The annual event is organized every year in September to promote books and reading as well as the businesses, entities and institutions that are dedicated to publishing, distribution or sale of books.
The Bookfair marks one guest nation as its Guest of honour each year. This year it's celebrating Columbia. Vitality, creativity and innovation are the hallmarks of Colombia, therefore, through participation in the Fair, it is intended to continue with the development and consolidation of its cultural industries and integration with international markets and other productive sectors, the base of the Orange Economy led by the Colombian government.
The book fair will show Columbian history and how the country that celebrated its 200th birthday in 2019 has overcome the challenges and progress made in institutional, social and economic matters.
Letizia toured the book fair, met with the authorities, guests and learned about these books on showcase.
She visited various booths and heard from the vendors, publishers and authors.
Video of the day.
Moving towards Queen Letizia Style – Letizia debuted a new look today – Hugo Boss Eunice Ruched Printed Jersey Dress.
The blue mid-length pencil dress features front ruching, full lining, and concealed centre back zip. It has Crewneck Short sleeves and an allover print in blue, white and fuchsia shades.
Letizia paired the dress with her Carolina Herrera Fuchsia slingback leather pumps.
She was wearing gold hoop earrings and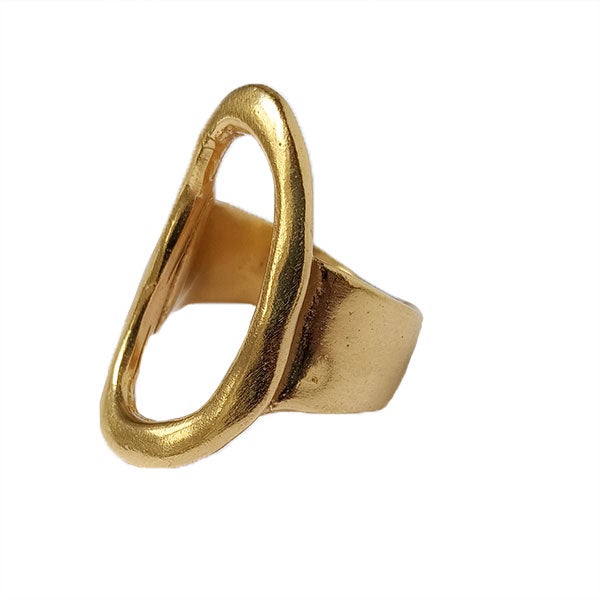 her Karan Hallam ring.
Next, we will see Letizia on Monday when she will inaugurate the "Forty years of friendship. Donations from the Fundación Amigos del Museo del Prado" exhibition.