Ahead of the XXIX Princess of Asturias Awards, The Spanish Royal family met with the winners of the "Medals of Asturias 2021"; the winners of the "End of Degree 2019/2020" awards from the University of Oviedo at the  Reconquista Hotel in Oviedo.
They also received the members of the Princess of Asturias Foundation; and the presidents of the Jury of the Princess of Asturias Awards, members of the Board of Trustees, and the recipients of the 2021 Princess of Asturias Awards. Princess Leonor presented the Foundation insignia to Teresa Perales, Princess of Asturias Award for Sports, Literature, Arts, Concord.
Princess of Asturias awards are organized by its namesake federation. Aimed at awarding the scientific, technical, cultural, social, and humanitarian work carried out by people, institutions, groups of people or institutions in the international arena, they are awarded in eight categories: Arts, Letters, Social Sciences, Communication and Humanities, Scientific Research and Technical, International Cooperation, Concord and Sports.
King Felipe has been Honorary President of the Foundation since its creation in 1980. After his proclamation as King of Spain on June 19, 2014, The Princess of Asturias, Leonor, holds the Presidency of Honor of this institution, which annually convenes the Princess of Asturias Awards.
At the morning event, Queen Letizia chose to bring back her Hugo Boss Dechesta Plaid Sheath Dress.
We first saw the dress in March 2019 and since then Letizia has worn it many times.
Letizia teamed up the dress with her black Prada Saffino leather pumps.
The Queen was wearing her Gold & Roses Double Dagger Earrings and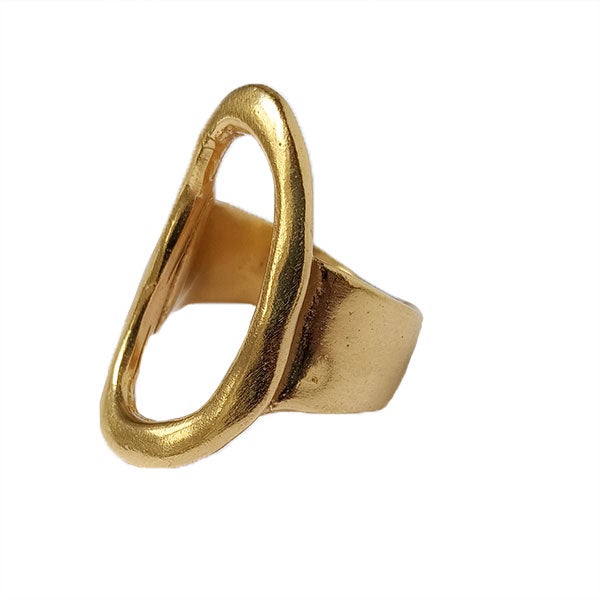 Karen Hallam ring.
Princess Leonor chose to repeat her Vogana dress with her Carolina Herrera pumps. Leonor wore this dress first in June this year at the 7th anniversary of King Felipe's proclamation.  Thanks to letizia_de_princesa_a_reina on Instagram for the ids.
Infanta Sofia was wearing a white printed chiffon Carolina Herrera dress with black Martinelli 'Vivien' Ballet Flats.