King Felipe, Queen Letizia, Princess Leonor, Infanta Sofia and Queen Sofia attended the XXIS Princess of Asturias Awards at the Campoamor Theater in Oviedo.
The ceremony began with the National anthem performed by the Oviedo Filarmonía Orchestra. King Felipe officially declared the ceremony open.
The ceremony traditionally held at the Campoamor Theater in Oviedo is considered one of the most important cultural events on the international agenda. Throughout their history, these awards have received various recognitions, such as the extraordinary declaration that UNESCO made in 2004 for its exceptional contribution to the cultural heritage of Humanity.
King Felipe and Princess Leonor took turns presenting the annual awards in various categories. This year's winners included Marina Abramović, Princess of Asturias Award for the Arts; Gloria Steinem, Princess of Asturias Award for Communication and Humanities; Amartya Sen, Princess of Asturias Award for Social Sciences; Teresa Perales, Princess of Asturias Award for Sports; Emmanuel Carrère, Princess of Asturias Award for Literature; CAMFED, Campaign for Female Education, Princess of Asturias Award for International Cooperation; Katalin Karikó, Drew Weissman, Philip Felgner, Uğur Şahin, Özlem Türeci, Derrick Rossi and Sarah Gilbert, Princess of Asturias Award for Technical and Scientific Research; and José Andrés and the NGO World Central Kitchen.
During his speech, King Felipe remembered the people of Palma Island who suffered by the drastic volcano eruption in September, "our eyes turn to the Canary Island of La Palma. I would like to have a very special memory – necessary, but above all very heartfelt and affectionate – for those who live there, who have suffered the tremendous volcanic eruption for a month, and who have seen their lives hit in such a dramatic way and with as much helplessness as sadness … they have asked us not to forget them and, together with all Spaniards, so it will be; we will not forget you".
Princess Leonor of Asturias gave a very warm speech that highlighted the power of education, and the hope all laureates give the younger generation to "have the opportunity to be important and show ourselves responsible for attempting to think of a more sustainable, more just and better future for everyone."  Leonor added, "with the memory of another award ceremony that moves and emotes us, and I will miss this land, Asturias, which I love so much and in which my sister Sofía and I always feel at home."
Coming to Queen Letizia's Style of the day: Queen Letizia was wearing a black 2nd Skin Co dress.
The black sleeveless dress features bows appliqués on the dress.
Letizia paired the dress with her black Manolo Blahnik BB Snakeskin pumps.
She was carrying her Bottega Veneta clutch.
Letizia was wearing her Joyes de Pasar chanton earrings and bracelets
Embed from Getty Images
With Karen Hallam ring.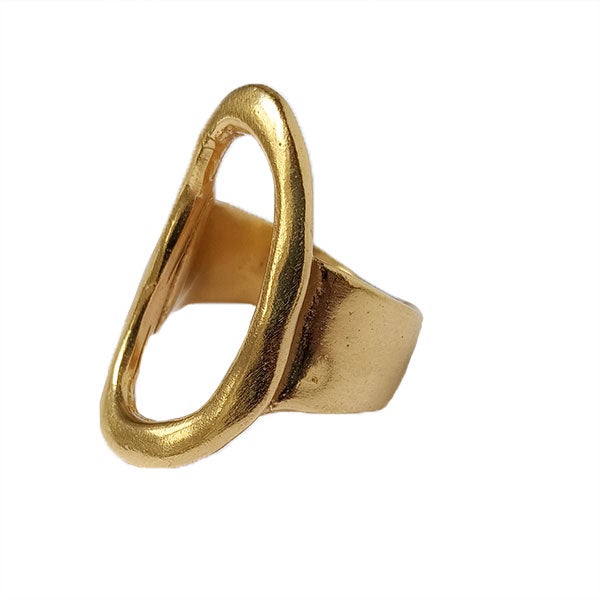 Princess Leonor wore a Bgo & Me Jacqueline dress.
The gorgeous embroidered dress features short sleeves, dropped waist, and a fluted hem with a pair of black pumps. Thanks to letizia_de_princesa_a_reina on Instagram for the ids.
Infanta Sofia wore a black top from Queen Letizia's wardrobe with a new pink Psophia tulle skirt and black Carolina Herrera flats.